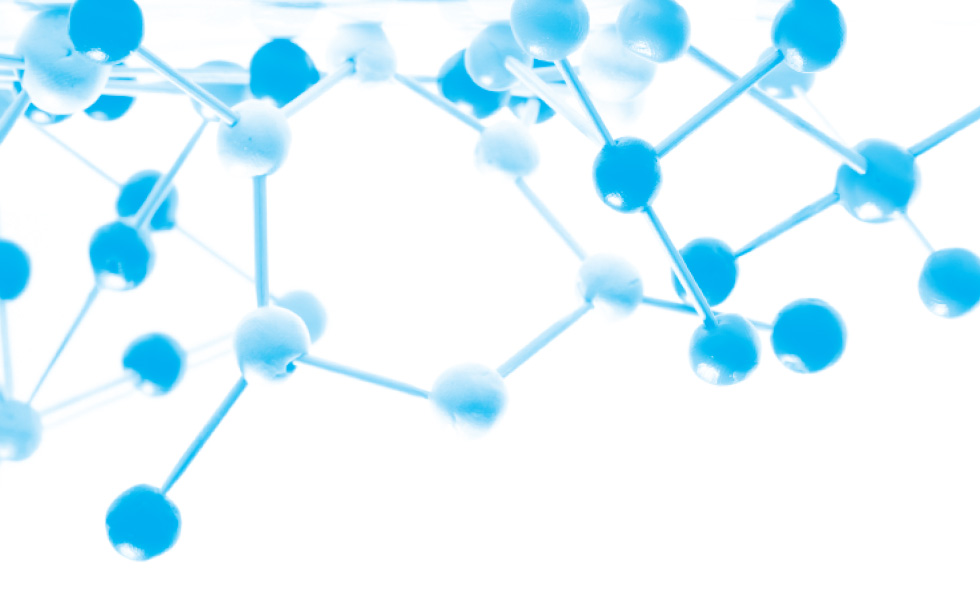 On Thursday, March 18, during the IRCM Recognition Evening, more than 70 participants gathered virtually for the annual scholarship ceremony.
Organized by the IRCM Foundation, this evening was an opportunity to present those who stood out for the quality of their research as part of the Foundation's annual scholarship competition. The latter thus awarded a total of $ 407,000 to 34 summer interns, master's and doctoral students and postdoctoral fellows. Discover the recipients.
The event was also an opportunity to present the Awards of Excellence to members of our community whose excellent work contributes to the proper functioning and influence of the Institute.
Congratulations to all!

'