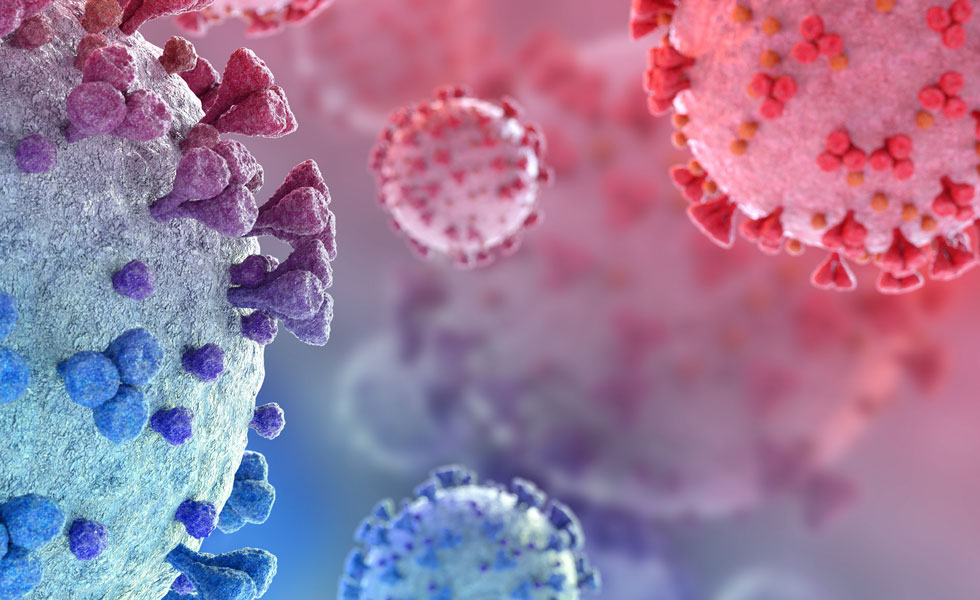 To respond to the needs for coronavirus testing, researchers from the Montreal Clinical Research Institute (IRCM) have taken action by transforming their spaces into a COVID-19 screening laboratory.
'The initiative began as a general mobilization within the IRCM to assess the reagents available in each laboratory and make them accessible to counter COVID-19,' explains Martin Sauvageau, Principal Investigator at the IRCM and head of the COVID-19 screening laboratory. 'Then, we quickly realized that we could do more, by setting up a diagnostic lab within the Institute itself, to help meet the needs of hospital laboratories.'
The IRCM has reassigned certain laboratory spaces that already met the safety standards necessary for such a project, premises that were vacant due to the confinement measures in place. In addition, dedicated routes, protective equipment, distancing measures, as well as rigorous decontamination protocols have been implemented.
'Our team worked hard to adapt their usual way of doing things, as well as our spaces and equipment, to set up this brand new laboratory in record time. The project would not have been possible without the know-how and the collaboration of our different research teams and technological platforms. I am very pleased that their expertise can contribute to the medical community, 'said Max Fehlmann, President and Scientific Director at the IRCM.
The initiative was enthusiastically received by the Quebec Ministry of Health and Social Services and by the Quebec Public Health Laboratory, which gave the green light to proceed. The team began this week screening tests on certain patient samples as part of clinical studies, and discussions are underway with some Montreal hospitals to lend a hand if necessary.
Media contacts
Carolyne Lord, Vice President, Communications and Public Relations, IRCM
carolyne.lord@ircm.qc.ca
Valérie Morquette, Advisor, Communications and Public Relations, IRCM
valérie.morquette@ircm.qc.ca