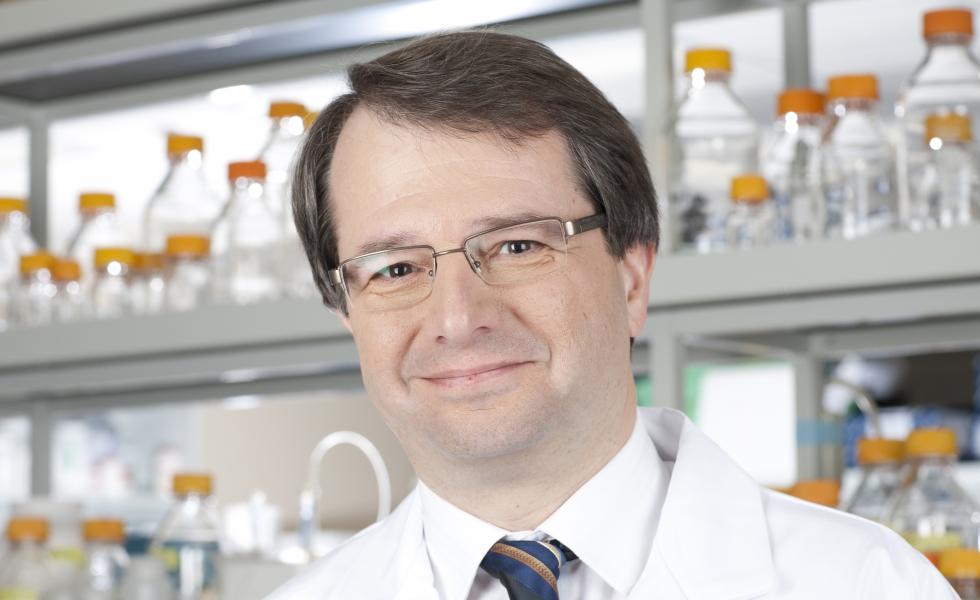 Amorchem recently announced a $1.2 million grant to support a project led by Tarik Möröy, Director of the Hematopoiesis and Cancer Research Unit at the Montreal Clinical Research Institute (IRCM). In collaboration with Nicolas Moitessier, specialist in medicinal and computational chemistry at McGill University, the project aims to target the c-Myc oncogene which is deregulated in more than 50% of cancers.
The c-Myc oncogene is implicated in colon cancer, leukemias and lymphomas. However, it is considered to be a challenging target because it lacks a druggable domain, meaning that it cannot easily be reached by a therapeutic molecule.
"Our research suggests targeting a c-Myc cofactor (Miz-1) which is essential for its ability to regulate cell cycle progression and apoptosis. And the support we have received from Amorchem will allow us to accelerate the implementation of this project in order to develop new anti-cancer drugs, "said Tarik Möröy.
To learn more: AmorChem
'