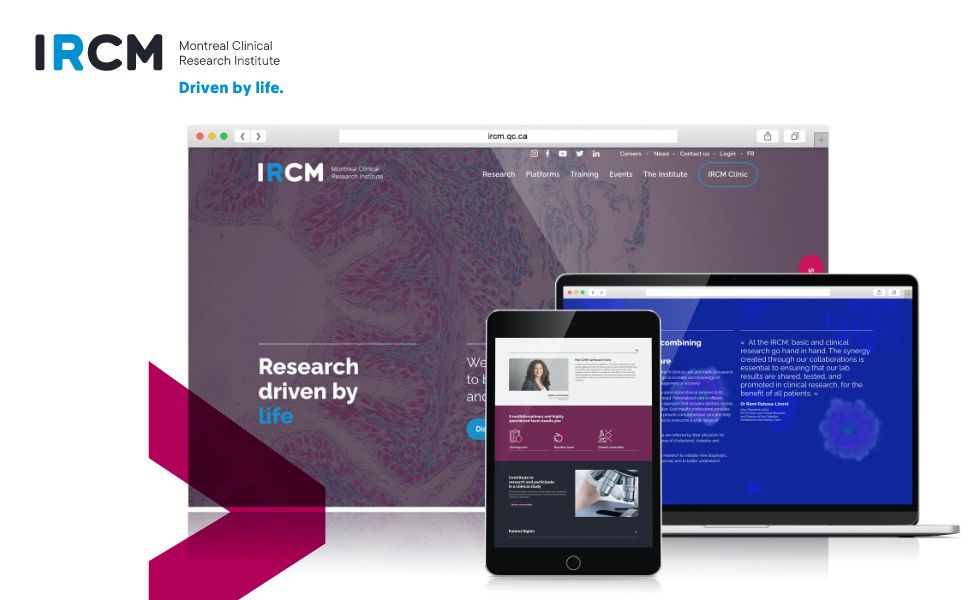 The IRCM is a unique research center of excellence in the Quebec research ecosystem. For nearly 55 years now, our researchers have been pushing the boundaries of science to better understand, diagnose and treat various diseases.
The contribution of our researchers is the source of many major discoveries on a variety of diseases such as diabetes, cancer, Alzheimer's, hypertension, COVID-19, and more. These diseases affect thousands, even millions of people, near and far. Behind every disease is a patient fighting for a better life, a parent seeking answers, young scientists and seasoned researchers wanting to make a difference.
These people motivate us every day in our research, in the creativity of our interventions, in our mobilization and in our collaborations.
Our researchers are Driven by life, determined to understand it in order to better protect it.
Everything we do is inspired by life. From the cells that animate our bodies to the patients who motivate our search for better treatments. Life is at the heart of our concerns, our goals and our dreams.
However, the scientific and medical challenges of our time are numerous, and our work is tireless. We are in constant search of results, impact and solutions to resolve these many health issues for the well-being of all. This quest requires perseverance, commitment and courage, and our community is present. Indeed, to achieve this, we need the entire mobilization of our internal community but also of our public and private partners, our donors and our patients.
I hope you will join our mission. Whether as a partner, employee, student, or donor. As you browse our website, I hope you will be inspired by the passion of our students, the perseverance of our research teams and the vision of our leaders. I also invite you to visit the IRCM Foundation's website to see how you can take a stand to support our efforts.
Enjoy your visit!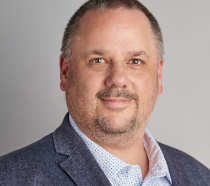 Jean-Francois Côté
Interim President and Scientific Director