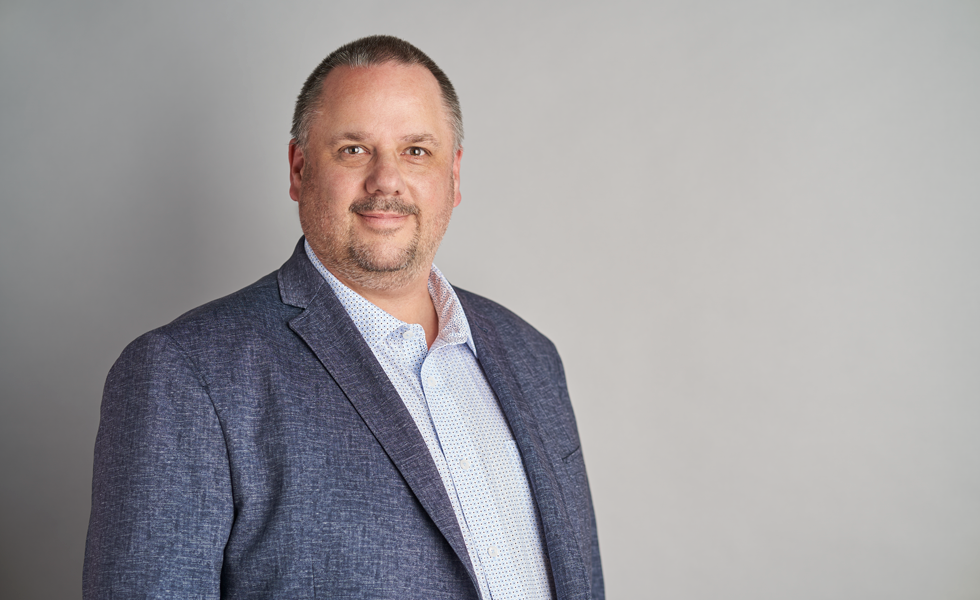 The Montreal Clinical Research Institute (IRCM) is pleased to announce that Dr. Jean-François Côté, researcher and Interim President and Scientific Director of the IRCM, as well as Professor at the Department of Medicine of the Université de Montréal, was awarded a new Canada Research Chair in "Cellular Signalling and Cancer and Metastasis". This chair will receive significant support over seven years and will provide up to $1.4 million to the research program.
At the Heart of the Understanding of Cancer And Metastasis.
Dr. Côté's team has been working for many years to improve treatments to counter refractory cancers and to gain an in-depth understanding of the metastasis's mechanisms. Metastasis is a pathological process by which tumor cells acquire the ability to leave the primary tumor, to migrate through the blood and lymphatic vessels, and eventually to reach secondary organs. More than 90% of breast cancer-related deaths can be attributed to medical complications due to the manifestation of metastasis, which represents an enormous clinical and socioeconomic burden. The main objective of Dr. Côté's laboratory is to elucidate the cellular and molecular mechanisms by which cancer cells colonize secondary organs and develop into macro-metastases. To achieve this overall long-term goal, his team has designed an innovative research program that uses multidisciplinary approaches to conduct comprehensive studies in order to discover new anti-metastatic therapeutic targets and ultimately improve the survival of cancer patients.
Recent Advances
Last year, Dr. Côté and his team reached an important milestone in their work to improve treatments for HER2-positive breast cancer. HER2-positive breast cancer is a subtype of cancer, linked to a gene called HER2, whose expression promotes an aggressive form of the disease. Affecting 20% of women with breast cancer in Canada, HER2-positive breast cancer is associated with a high mortality rate. Published in July 2021 in the renowned scientific journal Proceedings of the National Academy of Sciences, the study unveiled a promising new therapeutic approach to tackle the disease. His team continues to work tirelessly to counter the progress of the disease.
Congratulations to Dr. Côté!