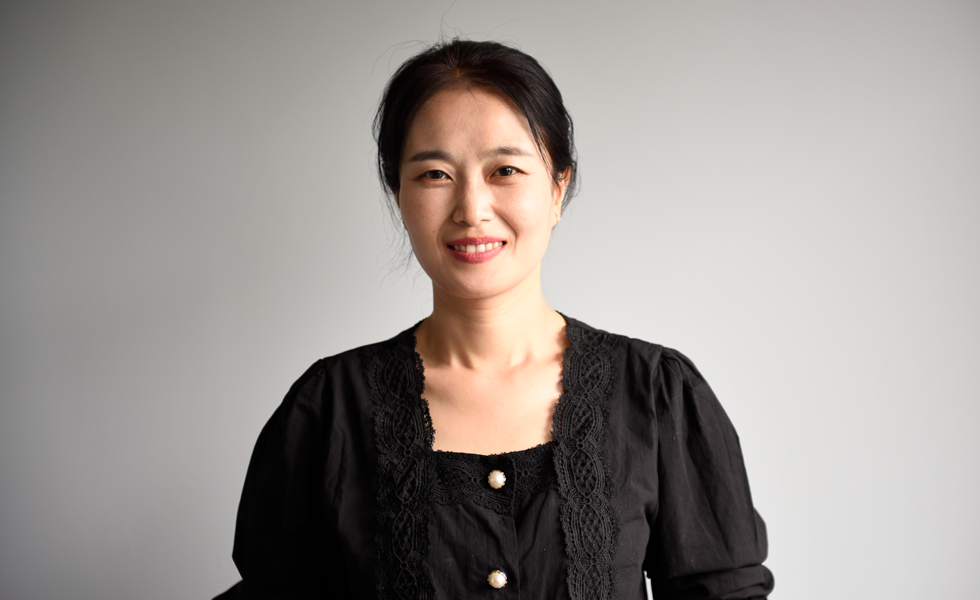 The IRCM is thrilled to announce that one of its PhD student working in Dr Hideto Takahashi's lab, Ms. Nayoung Yi, has succeeded after a very competitive process among the bests in being awarded a PhD scholarship from Alzheimer Society of Canada for her important work on Alzheimer's disease as the top-ranked applicant. The student's Doctoral Award will allow her to further her research project entitled: Potential therapeutic approaches to Alzheimer disease by novel synaptic protein binding competition, under the Discovery funding priority. This prestigious scholarship will cover a total of three years, with $22,000 per each year (for a total $66,000).
I am elated to learn that one of our budding scientists is getting ahead in the worldwide fight to beat Alzheimer's disease, which has become a global pandemic, said Dr. Jean-François Côté, IRCM acting scientific director and president.
The fight against Alzheimer's disease
Alzheimer's disease is a progressive neurologic disorder that causes the brain to shrink (atrophy) and brain cells to die. Alzheimer's disease is the most common cause of dementia — a continuous decline in thinking, behavioral and social skills that affects a person's ability to function independently.
Dr Takahashi's work at the IRCM centers around the underlying mechanisms of diseases such as Alzheimer's.The long-term goal of the Synapse Development and Plasticity Research Unit he leads is to understand how synaptic connections in the brain are formed and mature during development (synapse development), are modified by experience (synaptic plasticity) and are damaged in cognitive and mental disorders (synaptic pathology).
In particular, the laboratory is interested in specific types of synaptic cell adhesion molecules, called "synaptic organizers," which can promote synapse connectivity. Members of the research unit are using a comprehensive experimental approach based on molecular and cell biology, biochemistry, electrophysiology, mouse genetics and behavioral experiments to address questions on mechanisms of synapse development and synaptic plasticity, and mechanisms of synaptic pathology in neurodegenerative diseases such as Alzheimer's disease and Parkinson's disease and to develop novel therapeutic approaches for these diseases.