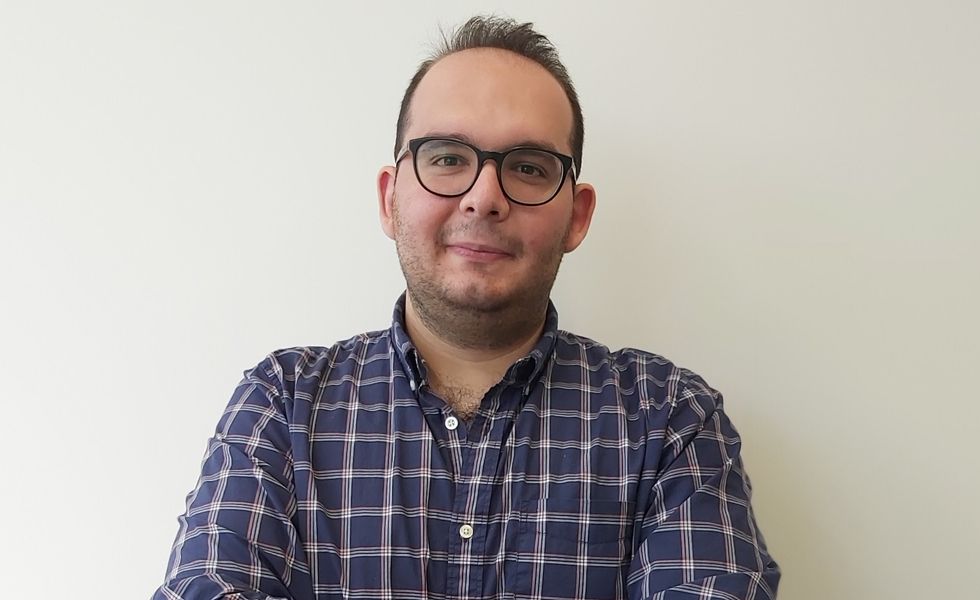 The IRCM is pleased to announce that Islam Elkholi, a Ph.D. student in the Molecular Biology Program at the Institute, is the recipient of a scientific outreach scholarship from the Faculty of Medicine of the Université de Montréal.
This well-deserved scholarship rewards Islam Elkholi who, as much in the laboratory of Dr. Jean-François Côté as in all his actions at the Institute, distinguishes himself by his proactivity and his will to bridge the gap between research and the public. The scholarship supports Islam for presenting the latest results of his PhD project in two recent international conferences (Biology of Cancer: Microenvironment & Metastasis by Cold Spring Harbor Laboratory) and the (Metastasis Research Society 18th Biennial Congress).
The Faculty of Medicine of the Université de Montréal offers these scholarships to help final-year undergraduate and graduate students participate in national or international conferences recognized in their field of research. The scholarships are awarded on the basis of merit, after a committee of experts has studied the applications.
Bravo!