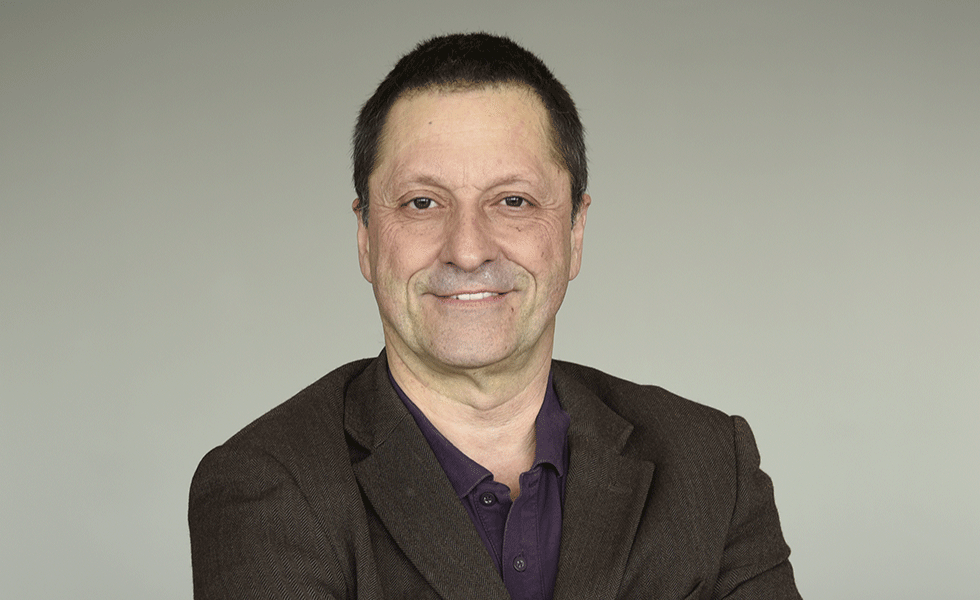 The Government of Canada recently announced the creation of the COVID-19 Vaccine Task Force. Among the Task Force's experts and industry leaders is Dr. André Veillette, Director of the Molecular Oncology Research Unit at the IRCM and Full Research Professor at the Department of Medicine of Université de Montréal.
The Task Force will be responsible for advising the Government of Canada on a host of issues concerning the development of COVID-19 vaccines, including project priorities, partnership opportunities, R&D and supply chain coordination, solutions to domestic manufacturing and market access.
The Task Force is comprised of 18 Canadian scientists and industry specialists in virology, immunology, vaccine development and commercialization. Dr. Veillette is a world renowned expert in immunology having made important contributions with his ground-breaking research on the mechanisms controlling the immune response. He brings his expertise on the immune system to the Task Force.
"I'm humbled and happy to be joining this Task Force to contribute in defining a solution to the COVID-19 crisis. This pandemic has further proven the importance of investing in research to better respond to emerging diseases such as COVID-19," said André Veillette. "For a vaccine to work, it has to be able to trigger a lasting protective response by the immune system. It is therefore important to know not only how the virus operates, but also how our immune system works."
For additional information on the Government of Canada COVID-19 Vaccine Task Force, visit: https://nrc.canada.ca/en/corporate/covid-19-vaccine-task-force