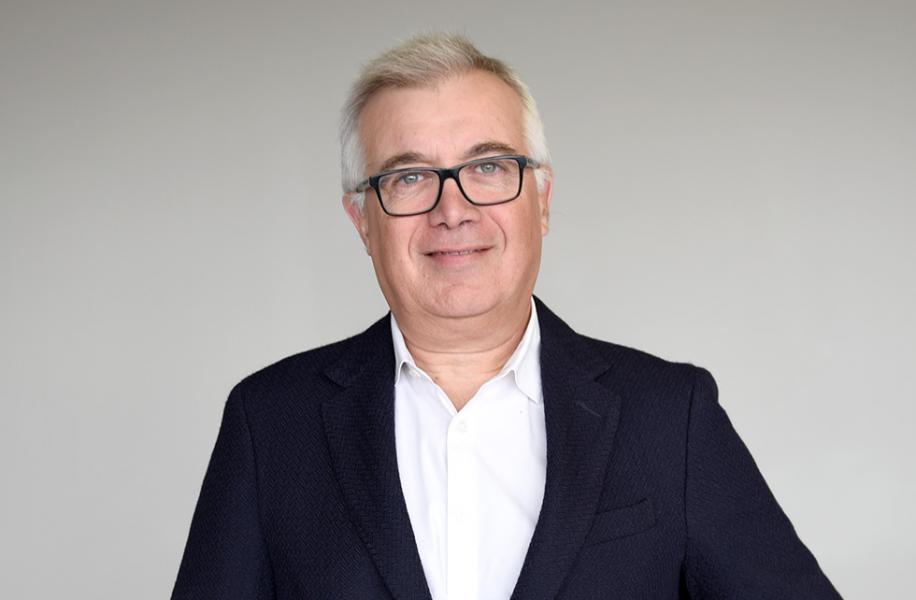 Éric Cohen, director of the Human Retrovirology research unit at the IRCM, has been appointed Vice Dean of faculty affairs and academic development. He joins the management team of the new rector of the Faculty, Doctor Patrick Cossette, and he will be responsible for recruiting, mentoring and following up with faculty members, as well as ensuring their proper recognition.
"As affiliated institutions, the IRCM and the Université de Montréal enjoy a privileged partnership and I am honored to be able to further enrich it through this appointment. As Vice Dean, I intend to support the academic development of the Professors of our Faculty and ensure that excellence remains at the core of our recruitments and professorial careers at the Faculty of Medicine of the Université de Montréal," says Éric Cohen.
In addition to directing the Human Retrovirology laboratory at the IRCM, Éric Cohen is the recipient of the Université de Montréal - IRCM Chair of Excellence in HIV research. He is a Professor in the Department of Microbiology, Infectiology and Immunology at the Université de Montreal. He was a member of the CIHR HIV/AIDS Research Advisory Committee and leads the Canadian HIV Cure Enterprise. He is also a member of the Academy of Sciences of the Royal Society of Canada since 2016.
Our congratulations to Éric Cohen for this appointment!