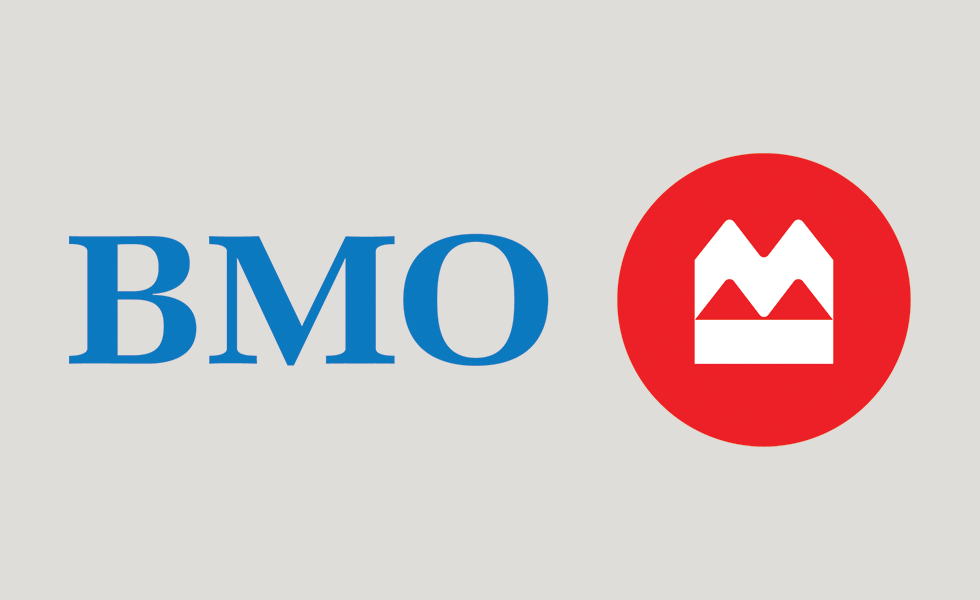 BMO joins the Driven by Life Capital Campaign of the IRCM Foundation with a generous contribution of $250,000 in support of the next generation of scientists.

Organized every year by the Institute since 2016, the Scientific Forum is a two-day scientific retreat where students in training at IRCM present their research project to other members of the Institute scientific community. This unmissable and formative event is an opportunity to meet and foster the proliferation of innovative ideas, the development of collaborations between research laboratories and the excellence that characterizes the work carried out at IRCM.
More than 120 students and postdoctoral fellows will participate in this gathering on June 8 and 9 in the presence of the Institute's laboratory directors.
For BMO, contributing to the development and training of the next generation is a priority. "BMO is a leading North American bank driven by one purpose – Boldly Grow the Good in business and life. This purpose informs our strategy, drives our ambition and reinforces our commitment to progress for a thriving economy, a sustainable future and an inclusive society," said René Douville, Special Advisor, BMO Commercial Bank, Canada. "We are proud to support the next generation of scientists trained at the IRCM, a high-performing Quebec Institute whose world-class research and contribution to improving health knowledge are absolutely undeniable."