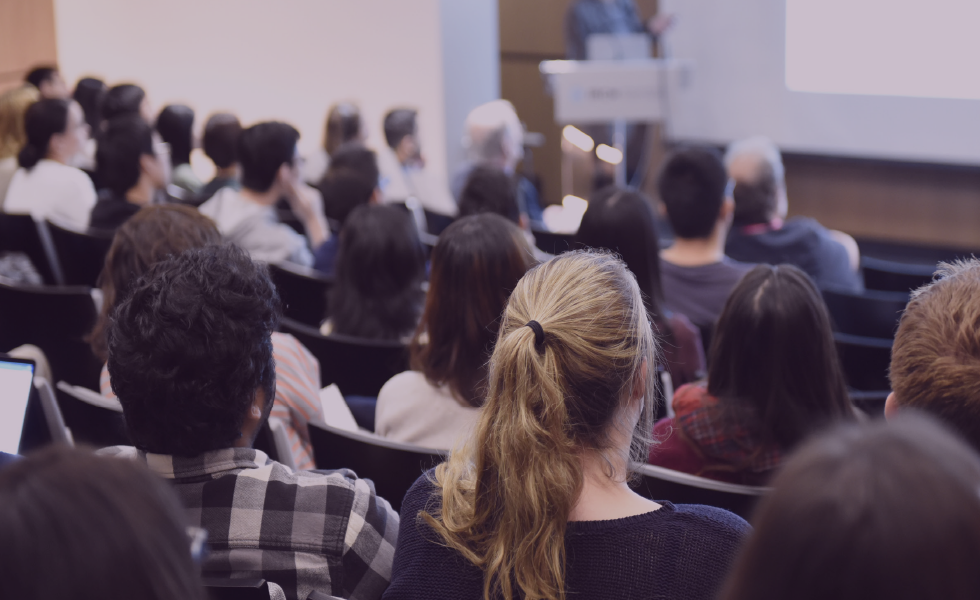 For a second consecutive year, the IRCM will hold its Early-Career Scientist Seminar Series (ECS3). This program offers postdoctoral fellows the opportunity to showcase their talents by presenting their work at the IRCM to a multidisciplinary audience. Selected speakers will also have the opportunity to meet members of the IRCM scientific community during their stay.
Four candidates will be selected for this competition, for which the Institute will cover the fees, travel and accommodation expenses.
In keeping with the IRCM's mission to invest in the development of the next generation of scientists, this series is an opportunity to highlight new talent from around the world. The Institute particularly encourages the participation of anyone whose work is complementary to its four Research Centers' themes.
The deadline is November 21, 2022. Successful applicants will be contacted in December, and seminars will take place in early 2023.
Discover our 2021-2022 participants :
• Mohamad Gabriel Alameh
• Rasim Barutcu
• Mehmet Neşet Özel
• Ramón A. Piñol
• Ahilya Sawh
• Dheva Setiaputra