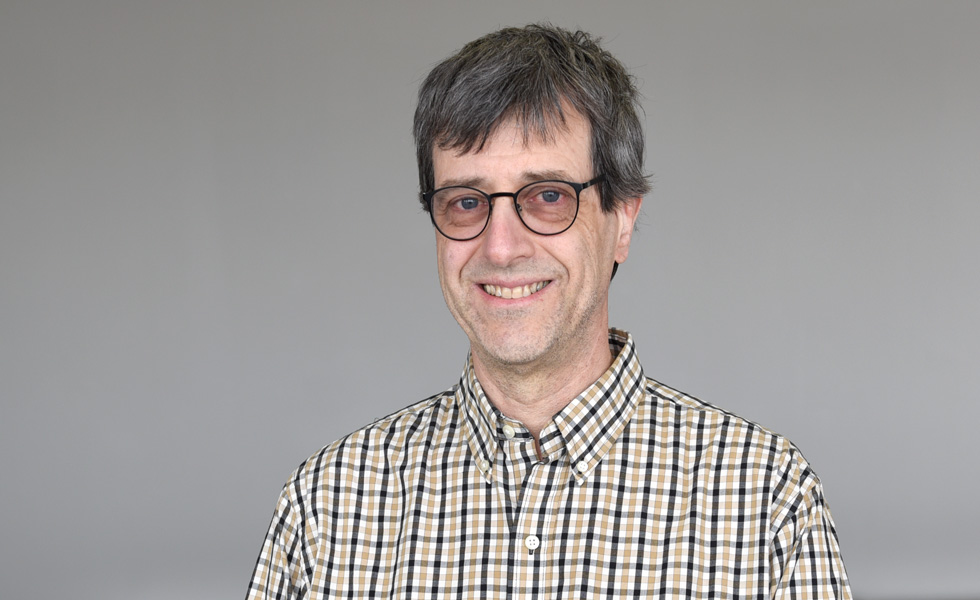 After 28 years at the Institute, Christian Deschepper has embarked on a well-deserved retirement on February 2021. Since joining the IRCM in 1992, Christian Deschepper has served as Director of the Experimental Cardiovascular Biology Research Unit as well as Full Research Professor at the Faculty of Medicine of the Université de Montréal, and an Adjunct Professor of Medicine at McGill University.

A physician and a researcher, Christian F. Deschepper received his degree of Doctor in Medicine from the Université Libre de Bruxelles in 1979. After three years of residency in internal medicine, he continued his training in biomedical research at the Physiology Department of the University of California in San Francisco, where he then worked as an Adjunct Professor until 1992. Later that same year, he joined the ranks of the IRCM.

During his time at the IRCM, Christian Deschepper's research focused on discovering the genetic determinants of cardiovascular risk and certain cardiac characteristics. More recently, this work has shed light on the little known roles of certain genes on the male Y chromosome. Dr Deschepper has shown that beyond sexual functions, these genes play an important role in several other functions of the male body. Dr. Deschepper's contribution to his field of study is undeniable, with over 150 scientific publications having received more than 5,000 citations in the scientific literature.

" Christian has made his mark throughout the years. Although his departure will certainly create a great void within the Institute, his legacy will last. On behalf of the IRCM community, we wish him the best for all the years to come, " says Max Fehlmann, President and Scientific Director of the IRCM.