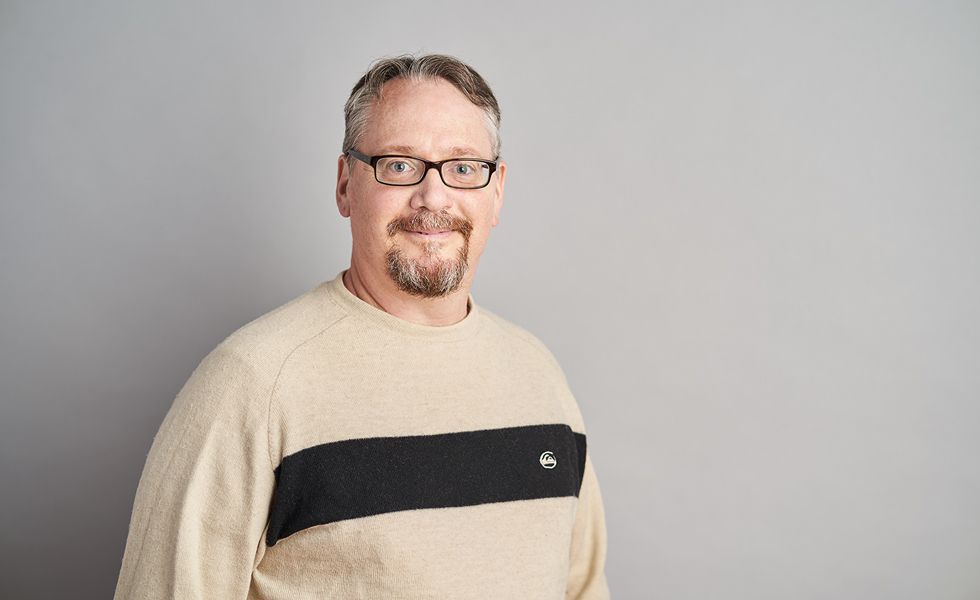 Congratulations to Dr. David Hipfner, Director of the Epithelial Cell Biology Research Unit at the IRCM, for his recent appointment as Head of Molecular Biology Programs at the Université de Montréal.
This important appointment testifies to the quality of Dr. Hipfner's contribution to the field of molecular biology, both through his work, which has been the subject of prestigious publications, and through his involvement in training the next generation of scientists.
This appointment also strengthens the strong ties that already exist between the Molecular Biology Department of the Université de Montréal and our Institute. Indeed, the two institutions have been collaborating for IRCM's master's program in cellular and molecular medicine MCM, which in 2017, was the subject of an award for excellence in innovation from the Université de Montréal, in recognition of the innovative nature of the program as well its contribution to improving the learning experience of its students.
About David Hipfner
Director of the IRCM's Epithelial Cell Biology Research Unit, David Hipfner is a cell and development biologist. In addition to being a researcher at the IRCM, he is Associate Professor in the Department of Medicine at the Université de Montréal and Assistant Professor in the departments of Biology and Medicine at McGill University. His contributions focus on the mechanisms controlling the growth and shaping of embryonic epithelial tissues using drosophila as a model system.