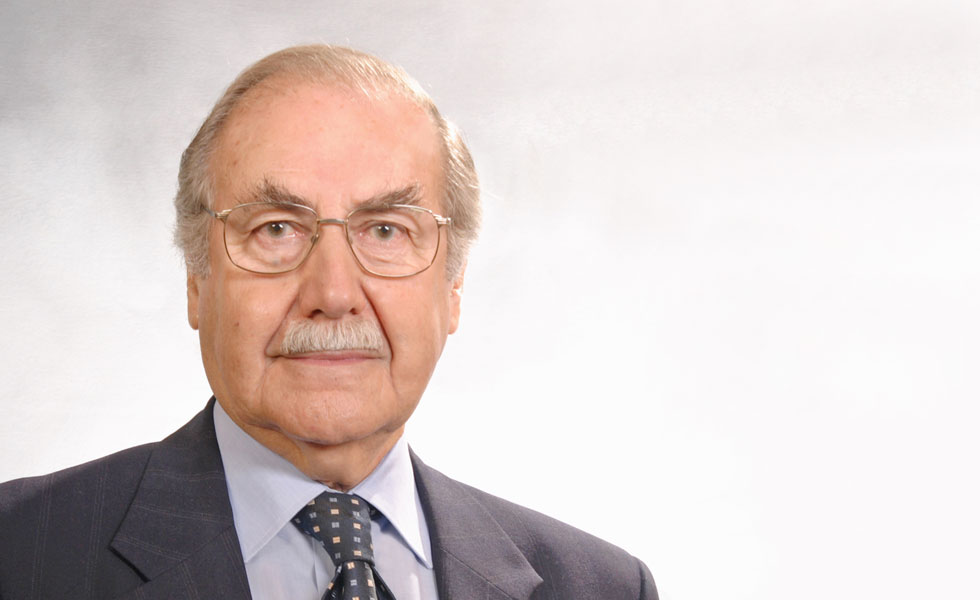 It is with great sadness that we learned of the passing of Jacques Gauthier and his wife, Louise.
Jacques Gauthier joined the IRCM as a management consultant in 1995 after a long and fruitful career in the pharmaceutical field. Deeply committed, he has greatly contributed to the success of several fundraising campaigns, helping to raise $ 28 million for the benefit of health research. In 2003, he organized the now traditional IRCM Foundation golf tournament, an event which has since raised more than $ 1.3 million for the purchase of specialized medical equipment. Two years after he became Chairman of the Foundation's board of directors in 2010, a postdoctoral grant bearing his name was created two years later in his honor.
Jacques will certainly be remembered by all the IRCM team for his enthusiasm, his optimism and his exceptional contribution to the philanthropic culture of the Institute. The IRCM family is honored to have been able to count a person of its stature among its most devoted defenders.
We convey our most sincere sympathies to the family.