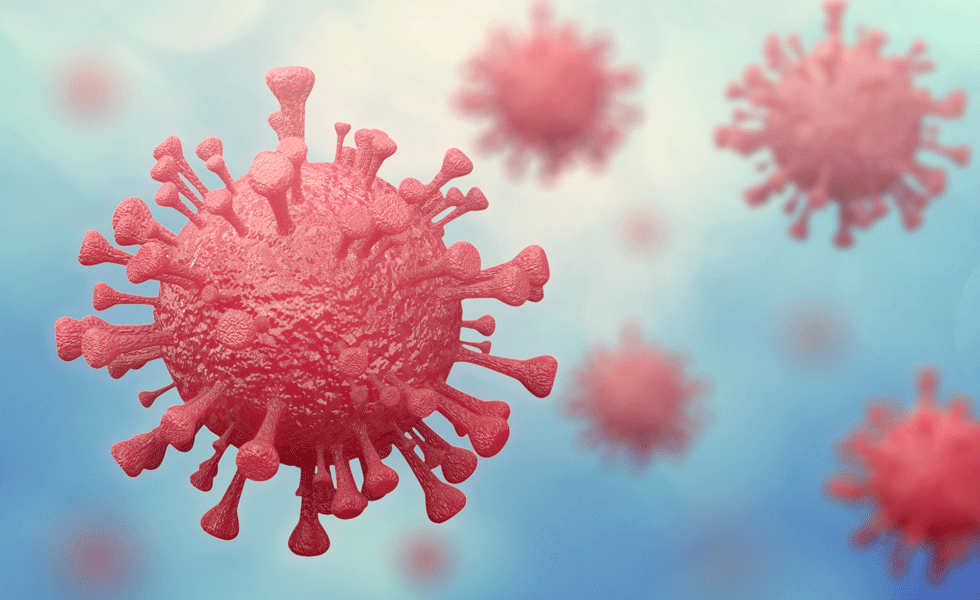 Given the circumstances surrounding COVID-19, the IRCM has put in place exceptional and temporary measures to ensure the health and safety of our patients and staff.
The IRCM clinic remains open, but prioritizes conducting medical follow-ups via telephone. In-person consultations are determined only by the attending physician.
If you are asked to come to the clinic in person, we request that you abide by precautionary sanitary measures and to practice social distancing, and not to take public transport to get to the clinic.
Our staff will contact you the day before and the day of your appointment to assess your health condition and to inform you of the precautions in place.