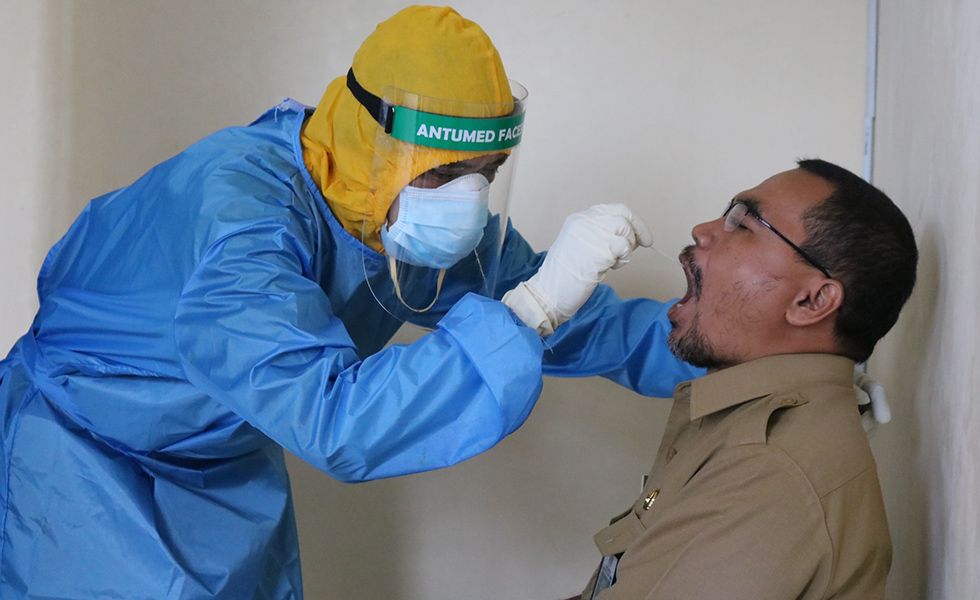 The Montreal Clinical Research Institute (IRCM) is pleased to welcome the participation of immunologist and researcher Dr. André Veillette to the task force established by Canada's Chief Scientist, Dr. Mona Nemer, to study the long-term consequences of long-onset COVID-19 on the health of Canadians and on society in general.
''By being part of this exercise, which will help understand unknown elements of the disease, Dr. Veillette is once again playing a very useful role for society," said Dr. Jean-François Côté, President and Scientific Director of the IRCM.
A major player in informing the public since the beginning of the pandemic, Dr. André Veillette is joining the committee as an immunologist, following his involvement in the Canadian Government's COVID-19 Vaccine Task Force. His proven expertise will allow him to actively contribute to this group's work, including round tables and consultations with national and international experts, as well as with patients suffering from long-term health issues related to COVID-19.
This major endeavour will provide an opportunity to sort through the existing information on the subject. The task force's work will culminate in recommendations, in a report prepared by Canada's Chief Scientist.