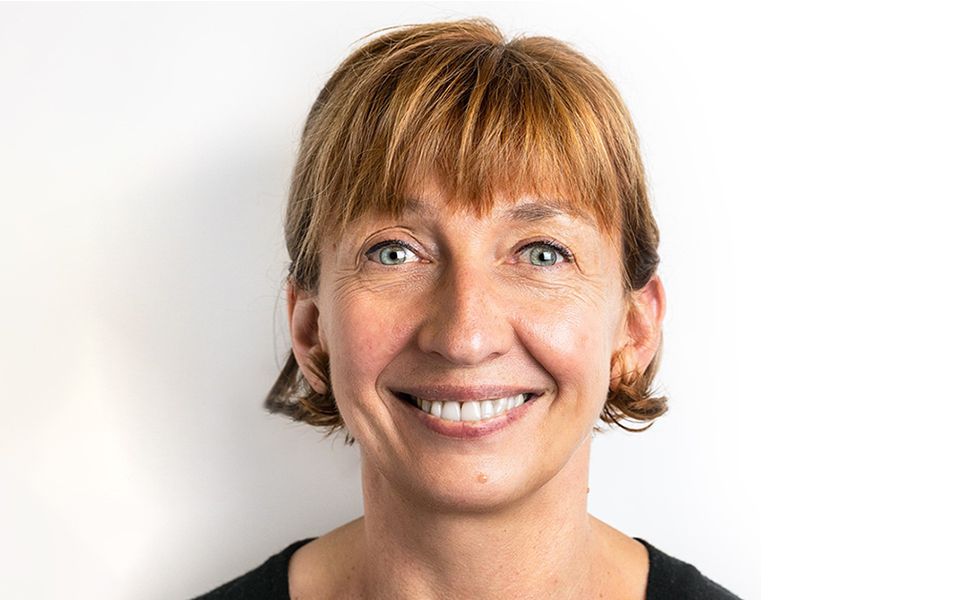 The Montreal Clinical Research Institute (IRCM) would like to congratulate its researcher Marie Kmita, who has been invited to chair a symposium at the prestigious International Congress of Developmental Biology in its 19th edition, which takes place in Algarve, Portugal, from October 16 to 20. This conference, which takes place every four years, brings together over a thousand researchers and students in developmental biology.
Marie Kmita is a leading researcher at IRCM. Director of the Genetics and Development Research Unit, she and her collaborators are committed to understanding the mechanisms that control the expression of Hox genes, their implications in embryo development, congenital malformations and in the morphological evolution of vertebrates.
More broadly, the Genetics and Development research unit is interested in the genetic control of vertebrate embryonic development. The research work developed by this unit under the aegis of Marie Kmita focuses in particular on the family of Hox genes, whose abnormal functioning has been associated with numerous human genetic pathologies.
Recipient of several distinctions including that of Young Canadian Researcher in Biological Sciences, Marie Kmita is thus part of the Institute's great tradition of excellence.
In addition to her qualities as a researcher, Marie Kmita is recognized by her peers for cultivating the next generation of scientists and for transmitting knowledge in her daily professional practice
Her exceptional contribution to the advancement of science has earned her the IRCM Marcel-Piché 2021 Award.