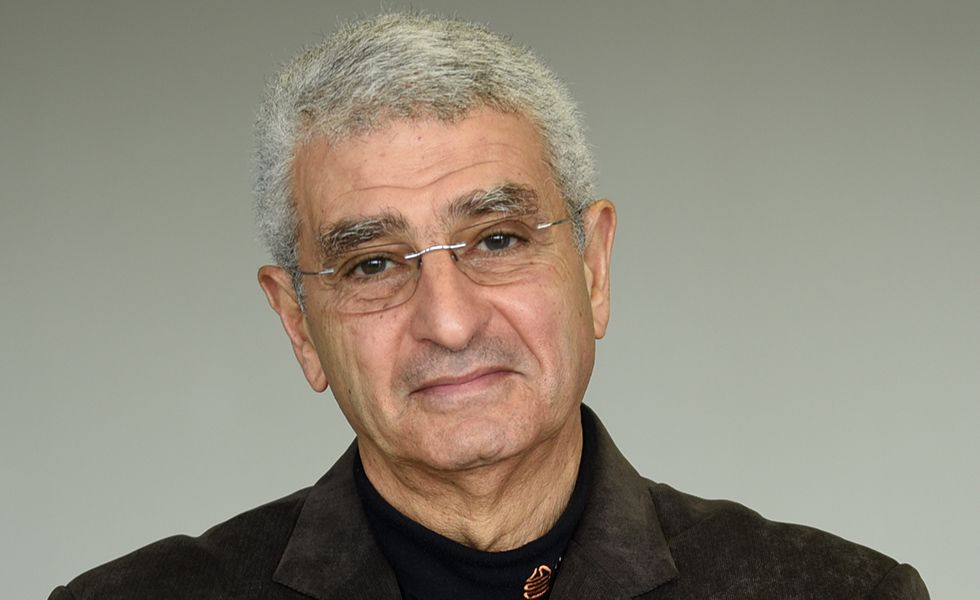 The Montreal Clinical Research Institute (IRCM) is pleased to announce that its top scientist, Dr. Nabil G. Seidah, has been awarded the prestigious Kuwait-2021 Prize. The Kuwait Society for the Advancement of Science announced the result of what is an extremely demanding competition, which aims to give worldwide recognition to a scientist from the Arab world whose work has made a major impact in applied medical sciences.
In the case of Dr. Seidah, who is from Egypt, and whose advances have earned and continue to earn him some of the most prestigious awards in the scientific world, the Kuwait-2021 Award recognizes the long-term studies related to the discovery of PCSK9 (2003) and the clinical applications of PCSK9 inhibitors that dramatically reduce high blood levels of LDL-cholesterol and prevent cardiovascular diseases such as atherosclerosis and myocardial infarction. Of note, PCSK9 inhibitors have other clinical applications in viral infections, cancer/metastasis and inflammatory diseases.
Dr. Seidah would like to acknowledge the crucial role of members of his laboratory as well as other teams at the IRCM, and the ongoing support of the Institute in fostering research and international collaborations.
The award will be presented in person in Kuwait at a later date. The co-recipient of this award is Dr. Ali Taher, from Lebanon, who has contributed greatly to clinical studies on the validation of certain drugs for blood anemia related to beta-thalassemia or other hemoglobinopathies.
Announcement of the award on Kuwait Times