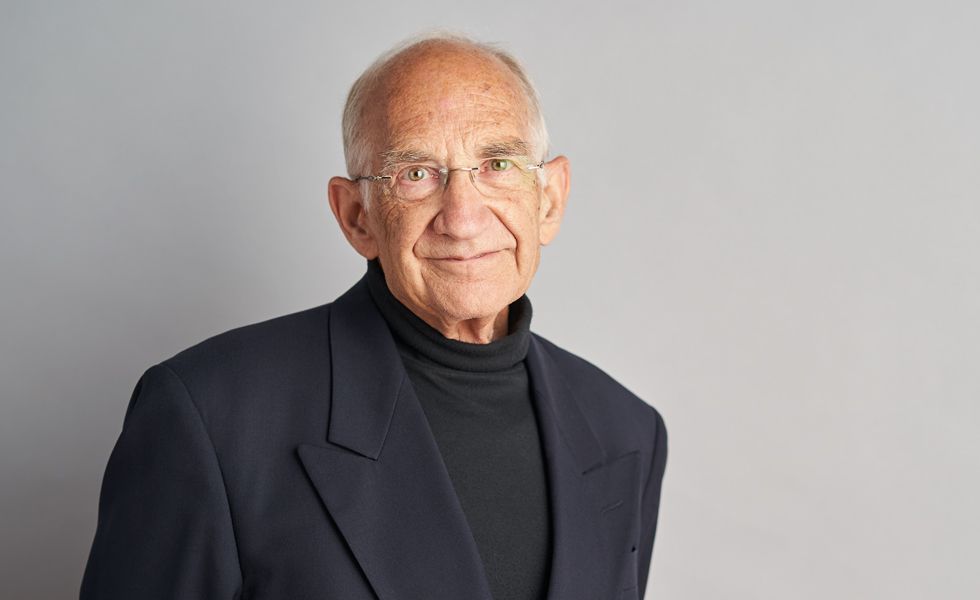 The President and Interim Scientific Director of the IRCM, Dr. Jean-François Côté, is pleased to announce that Dr. Paul Jolicoeur has been named Research Professor Emeritus at the IRCM.
This outstanding scientist was recruited to the IRCM in 1976 by Dr. Jacques Genest, after his post-doctoral fellowship in the laboratory of Dr. David Baltimore, Nobel Laureate in Medicine, 1975. He directed the molecular biology research unit of the IRCM for nearly forty-five years. He is retiring from this position, which has allowed him to distinguish himself in the field of detection of new oncogenes, the study of degenerative neurological diseases and research related to AIDS, among others.
Dr. Jolicoeur is one of those scientists who are totally dedicated to their vocation, which is to advance science, within a lively and forward-looking research community, and that makes us proud, said Dr. Jean-François Côté, adding: We congratulate him and are happy to have him among us.
The career of this leading scientist spans several decades and radiates beyond the borders of Quebec and even Canada. Recipient of several prestigious awards including the Marcel-Piché prize, Dr. Jolicoeur also played an important role as a mentor, having supervised the work of 52 students (Msc and PhD) and 53 post-doctoral researchers.
His role within the Institute will remain important. For example, he will work on the preparation of manuscripts for publication of some work that was previously put on hold, and will continue to promote the IRCM, notably by participating in various conferences, including the Bill Gates Foundation conference.
Congratulations, Dr. Jolicoeur!