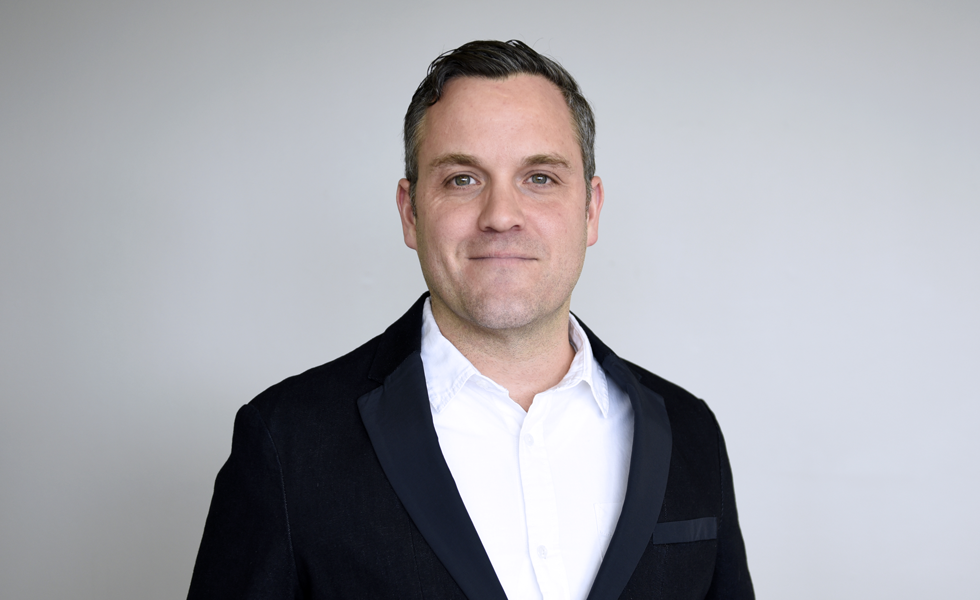 Congratulations to Dr. Eric Lecuyer, researcher at the Montreal Clinical Research Institute (IRCM), who will co-direct a dual research Chair in Artificial Intelligence (AI) in Health and life science with Dr. Mathieu Blanchette of McGill University. With a grant of $1.5 million, this cutting-edge research chair is one of three announced by the Fonds de recherches du Québec en santé, on June 5, for a total investment of $4.5 million.
Entitled Development of artificial intelligence approaches to elucidate RNA regulatory codes and exploit their therapeutic potential, Drs. Lécuyer and Blanchette's project stood out by ranking at the top, following a large-scale call for projects. It will aim to develop innovative approaches based on artificial intelligence and use them to lead to new discoveries in RNA biology and therapeutics, in addition to training the future researchers who will contribute to an RNA therapeutic revolution in Quebec.
This innovative AI and health program is made possible with the support of the Ministère de l'Économie, de l'Innovation et de l'Énergie, whose goal is to leverage the contribution of recipients and their institutions to promote the development of cross-disciplinary expertise, in order to train the next generation of skilled students in the field of AI and life sciences. Find out more.
"Excellence and innovation at the core of the DNA of our Institute, which is also becoming a major player in exploring the potential of RNA in healthcare. We congratulate Dr. Lecuyer on this cutting-edge research chair directly in line our future perspectives," said Jean-François Côté, President and Scientific Director at IRCM.
About Eric Lecuyer
Dr. Eric Lécuyer is a Full Professor and Director of the RNA Biology Research Unit at the IRCM. His team develops innovative technologies to elucidate the mechanisms of intracellular RNA transport, understand their dysfunctions associated with various diseases and develop new tools for targeting therapeutic RNA molecules. A FRQS Senior Scholar, he has participated in several major international efforts, including the ENCODE consortium, and is a founding member of the RNA Canada and RNA Quebec consortia, as well as an elected member of the RNA Canada executive committee. Since establishing his team, he has managed a funding portfolio of over $20 million and trained over 60 students and research professionals.