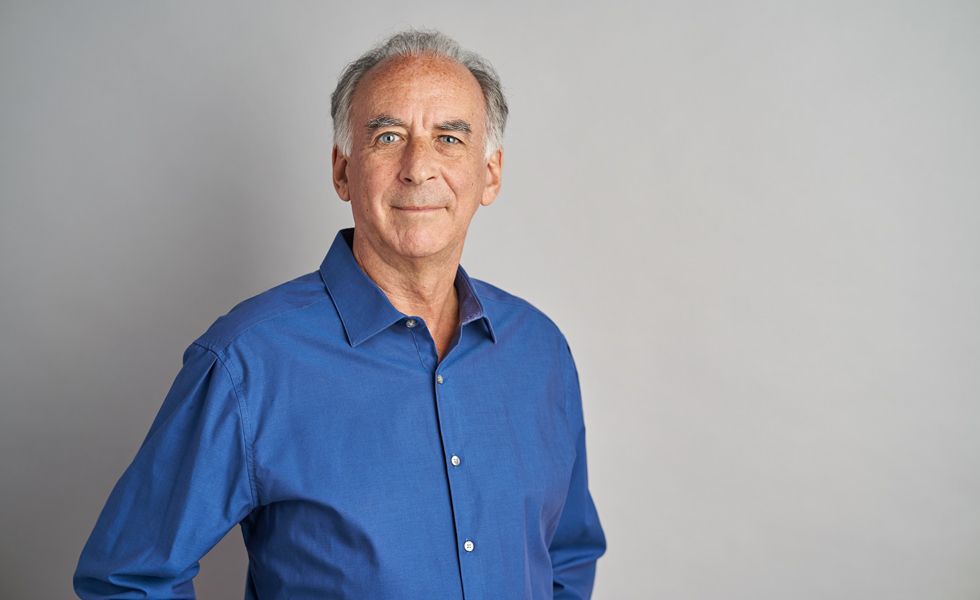 The IRCM is pleased to announce that one of its researchers, Dr. Jacques Drouin, has received the prestigious Rolf Gaillard Prize from the European Neuroendocrine Association (ENEA).
Funded by the Foundation for Research in Endocrinology, Diabetology and Metabolism, the Rolf Gaillard Prize is awarded to a member of ENEA who has distinguished himself by a set of exceptional contributions in fundamental or clinical research in the field of neuroendocrinology.
"It's a nice surprise for me. Receiving this renowned award is a true honor which, individually and for the scientific community, motivates us to move forward in cutting-edge research that can change lives" said Dr. Jacques Drouin.
"Seeing the influence of research excellence at the IRCM is a source of great satisfaction. This is an important distinction for our institution and for scientific research conducted in Quebec, "said Jean-François Côté, President and Scientific Director of the IRCM.
About Jacques Drouin
Director of the IRCM's Molecular Genetics Research Unit, Jacques Drouin is a molecular biologist and geneticist who has extensive experience and numerous contributions on the regulation of gene activity, genomics, epigenomics and the biology of Cancer. In addition to being a researcher at the IRCM, he is a professor at the University of Montreal and an associate professor at McGill University. He is a fellow of the Royal Society of Canada as well as the Canadian Academy of Health Sciences, and he received an honorary degree from the University of Aix-Marseille. His contributions focus on the molecular basis of the function, development and pathologies of the pituitary gland. He discovered transcription factors involved in hormonal deficiencies and glucocorticoid feedback mechanisms involved in the hormonal resistance of adenomas that cause Cushing disease.