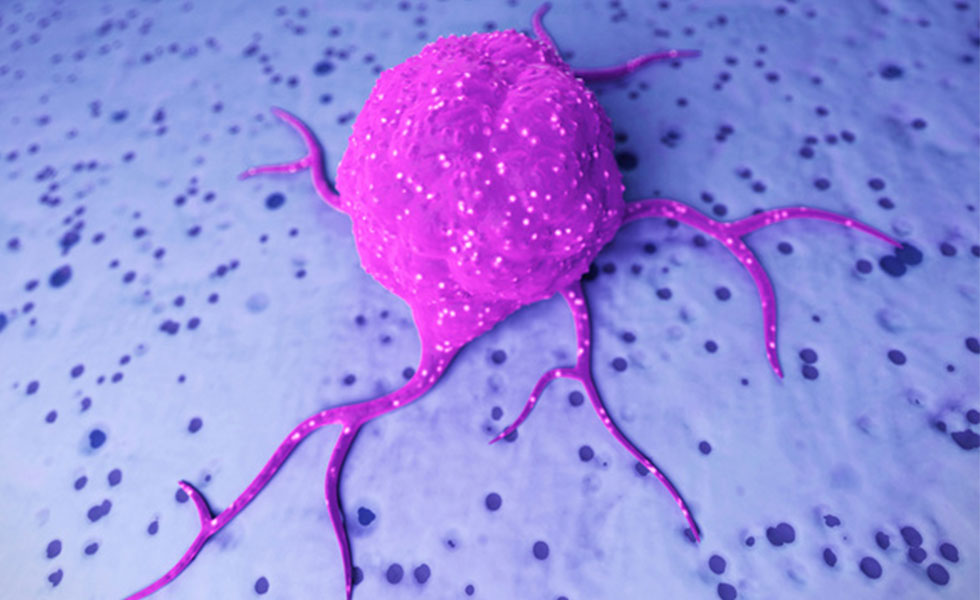 Three IRCM researchers receive funding for their promising research on cancer.

Congratulations to Jean-François Côté, Tarik Möröy and Woong-Kyung Suh, three IRCM researchers who obtained grants under the 2020 Cancer Research Society competition. This financial support, worth $120,000 over two years for each of them, will allow them to develop high-caliber and promising research projects in oncology.

Projects with high potential

Jean-François Côté will look at the mechanisms underlying the metastatic relapses that face more than 50% of breast cancer patients. Indeed, a few months or years after their initial diagnosis, these patients must fight new tumours emerging in other organs and originating from their prior beast tumour. These relapses are unpredictable and difficult to manage, and represent major clinical challenges. We know little about the way in which breast cancer cells spread to other organs and their ability to go dormant to facilitate their relocation. By exploiting functional genomics approaches, Jean-François Côté's team hopes to find potential regulators of dormancy in order to identify new therapeutic targets.

Tarik Möröy wants to better understand Burkitt's Lymphoma (BL) in order to better fight it. Although rare, BL is a very aggressive cancer more commonly found in children, for which existing treatment is highly invasive and toxic: It often involves surgery, chemotherapy treatments, including drugs such as cyclophosphamide or vincristine, and antibodies against cancer cells. Although it is effective to a certain extent, this therapy has its share of side effects. Tarik Möröy's team would like to understand the role of a gene called DDX3X which is often altered in cases of BL. If it turns out that modified or activated forms of DDX3X are needed for BL and its progression, a new therapeutic avenue will then be identified for more effective treatments.

Woong-Kyung Suh will explore a new approach in immunotherapy. Using our immune cells to fight cancer is a promising avenue for treating cancer, especially when surgery or chemotherapy doesn't work. So far, immunotherapy has focused on using immune cells called "T cells" to fight cancer. However, new data suggests that another class of immune cells called "macrophages" can take up and destroy cancer cells. Woong-Kyung Suh's team has collected data which suggests that this approach may be very effective in treating an aggressive cancer called angioimmunoblastic T-Cell Lymphoma. With this funding, the team will further assess this innovative and hopeful avenue.

The Cancer Research Society is a pan-Canadian granting institution that funds the development of fundamental cancer research projects likely to advance scientific knowledge that will help to outsmart the disease in all its forms. Selected through a rigorous peer review process, the funded projects stand out for their scientific excellence, their potential for impact and their innovative character.