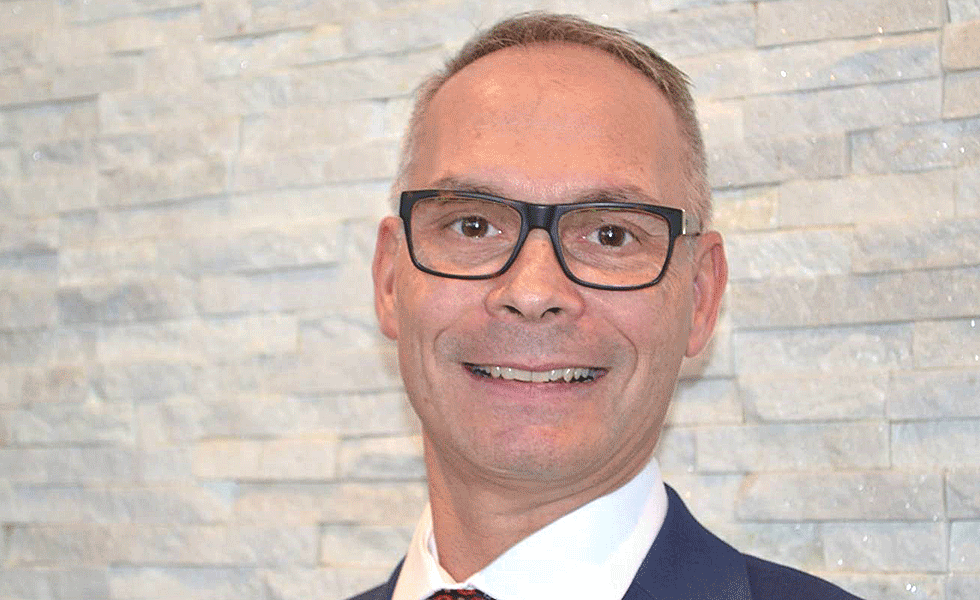 André Couillard, Chairman of the Board of the Montreal Clinical Research Institute (IRCM) Foundation, is pleased to announce the appointment Guy Beaumier as an administrator.
"We are delighted to have the opportunity to count on Mr. Beaumier's experience. His business acumen, determination and leadership will be invaluable assets to our board of directors.
He also understands our mission very well, having acted as honorary co-president at our Annual Dinner in the past, "said Mr. Couillard and Max Fehlmann, President and Scientific Director of the IRCM.

A senior executive, Guy Beaumier has more than 25 years of experience in retail, having worked in the operations and commercialisation of several pan-Canadian brands such as Lowe's Canada, Loblaw and Sobey's. Mr. Beaumier holds a degree in business administration from the Université du Québec à Trois-Rivières (UQTR).