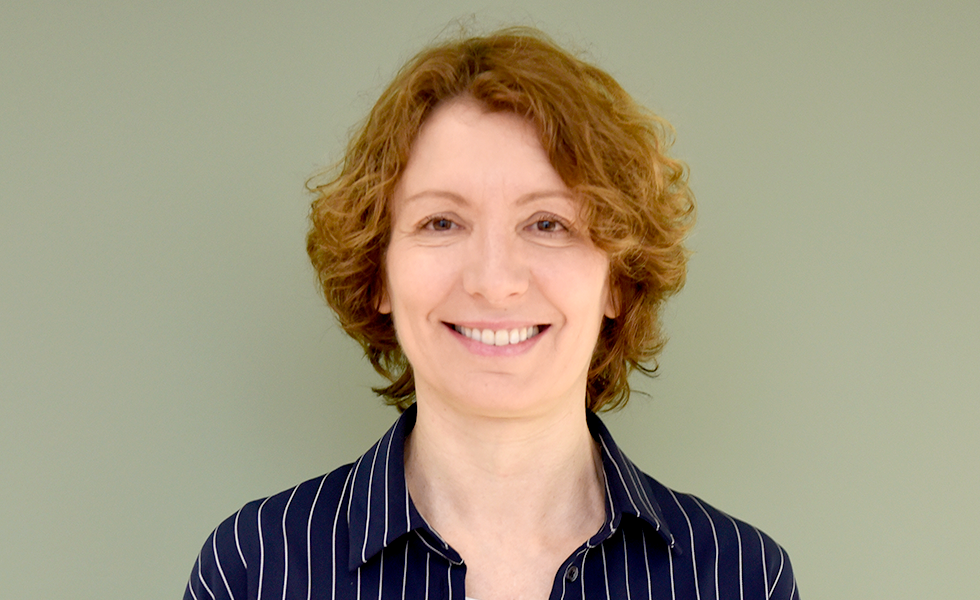 The IRCM is proud to announce that its researcher and clinician Dr. Sophie Bernard, along with co-investigator Dr. Alexis Baass, are the winners of the CMDO Network's 2023-2024 Intercentre Structuring Initiatives competition for their research project entitled Identification of risk factors for acute pancreatitis in subjects suffering from multifactorial chylomicronemia syndrome, which will be carried out in collaboration with Dr. Luigi Bouchard (CRCHUS and Université de Sherbrooke).
This project was ranked 1st among many submissions. The team was awarded a research grant of $40,000 which will allow them to carry out this important project which will involve a fellow in gene medicine, Dr. Simon-Pierre Guay.
About multifactorial chylomicronemia syndrome
Chylomicronemia (extremely high triglyceride levels) can be either monogenic or multifactorial. Chylomicronemia predisposes to a high risk of acute pancreatitis. Dr. Bernard and her team are working to identify the predisposing factors for acute pancreatitis and are participating in therapeutic trials evaluating novel treatments for this syndrome.