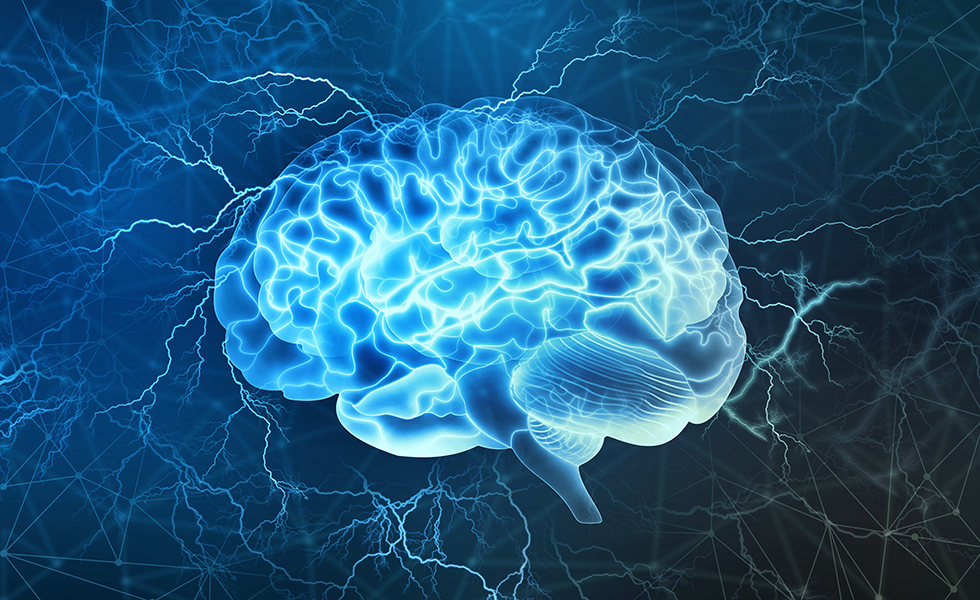 Thinking about health and care to better protect patients
The Montreal Clinical Research Institute (IRCM) is pleased to host the 2022 Annual Meeting of the International Society of Neuroethics, which takes place in November 2-4, in a hybrid format under the theme: "Bringing Neuroethics to Life through Patient Care, Research and Policy".
Key sessions will address topics such as prevention, diagnosis, emerging therapies, technology and research as well as neurorecovery and end of life.
''This is a privileged opportunity for experts in the field to exchange on best practices and on topics at the heart of issues directly affecting the public from around the world, including here in Quebec," said Dr. Eric Racine, Director of the Pragmatic Health Ethics Research Unit at the IRCM and organizer of the event.
During these two days, researchers and clinicians from around the world can present their work and knowledge related to the field of neuroethics in the form of a poster or discussion.
The annual meeting of the International Society of Neuroethics is a scientific conference for students, academics and professionals who are interested in neuroethics and the ethical, legal and societal issues related to advances in neuroscience.
Media are invited to contact us to meet with experts and participants.
For more info: https://www.neuroethicssociety.org/2022-annual-meeting

Florence Meney
Director of communications, IRCM
florence.meney@ircm.qc.ca
+1 514-755-2516