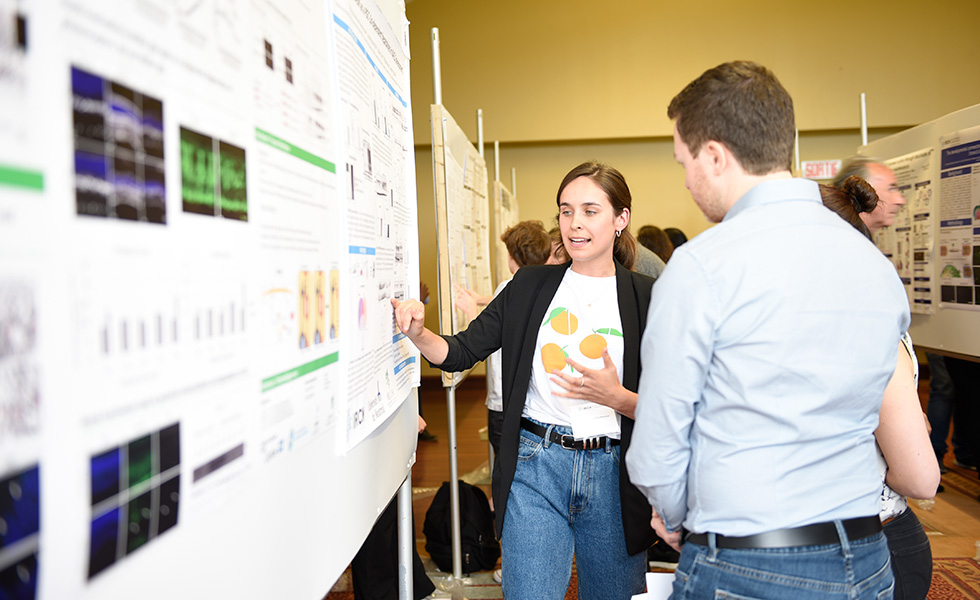 The IRCM is proud to support the training of the next generation of researchers through its Foundation. Thanks to the IRCM Scholarships for Young Researchers, several undergrad students will have the opportunity to complete a summer internship in a laboratory or remotely. The 10 recipients of the awards for the 2020 summer competition are:

1. Paul Donnelly, Dr. Javier Di Noia's lab
2. Lucia Paola Gabrielli Tabarez, Dr. Tarik Möröy's lab
3. Justina Chu, Dr. Martin Sauvageau's lab
4. Yi Fei Tao, Dr. François Robert's lab
5. Myriam Beaudry, Dr. May Faraj's lab
6. Emma Rousseau, Dr. Jean-François Côté's lab
7. Florian Gioanni, Dr. Mathieu Ferron's lab
8. Alexis Cornec, Dr. Jacques Drouin's Lab
9. Stephanie Zhou, Dr. Jennifer Estall's lab
10. Anne-Sophie Eymard, Dr. Rémi Rabasa-Lhoret's lab

Thanks to donations to the IRCM Foundation, every year, the Institute is able to welcome and train those who represent the next generation of scientists. Congratulations to the recipients and a big thank you to the judges who evaluated the nomination files as well as to our donors who make it all possible.
ons.