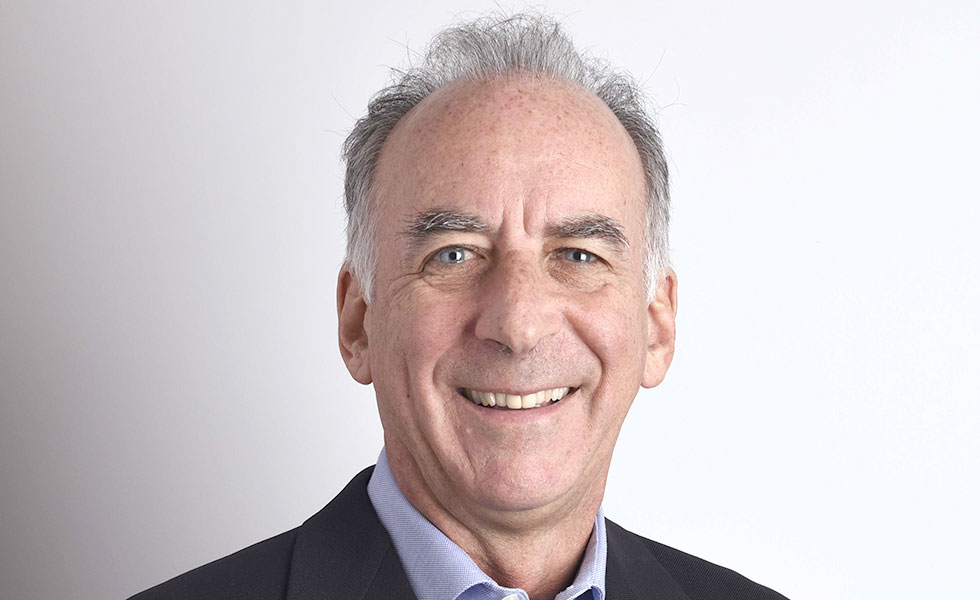 He is awarded one of the five grants in the "Omics data against cancer" competition
Jacques Drouin, Director of the Molecular Genetics Research Unit and Full Research Professor at the IRCM, received a $300,000 grant from Génome Québec, Oncopole and Ivado for his project entitled Decoding the cancer epigenome with novel AI discovery tools. The research will be led by Jacques Drouin in collaboration with Marc G. Bellemare, an internationally recognized pioneer in artificial intelligence (AI) and deep learning methods.
"Numerous challenges remain in our understanding of cancer. Adding artificial intelligence tools to our research allows for a better interpretation of a large amount of data, thus accelerating our research efforts. This is an avenue that we seek to further exploit within the IRCM to improve our impact and make a difference in the lives of patients affected by various illnesses, such as cancer," explains Jacques Drouin.
The epigenome is the molecular wrapping of a cell's genome and reflects the cell's function. It is a complex assembly of different protein markers that altogether give unique signatures to different cell types. As a result, studying the epigenome provides a way to distinguish cancer cells from normal cells and could be a very effective way of providing personalized assessment of individual cancers. The signatures of the epigenome, however, are quite complex and only summarily understood at this time. This project aims to develop artificial intelligence (AI) approaches that rely on state-of-the-art artificial intelligence methods to cogently interpret the epigenomic landscape and translate this into a precise tool for cancer management.
Jacques Drouin is a molecular biologist and geneticist with a long track record of contributions on gene regulation, genomics, epigenomics and cancer biology. In addition to his research role at the IRCM, he is also a Professor at the Université de Montréal and Adjunct Professor at McGill University. He is a fellow of the Royal Society of Canada, a member of the Canadian Academy of Health Sciences and a recipient of an Honoris Causa degree from the University of Aix-Marseille. His contributions focus on the molecular basis of pituitary function, development and pathologies. He discovered transcription factors that are involved in hormonal deficiencies, and unveiled glucocorticoid feedback mechanisms involved in the hormonal resistance of adenomas that cause Cushing's disease.
Our congratulations to Jacques Drouin and our thanks to Génome Québec, Oncopole and Ivado, for the financial support.