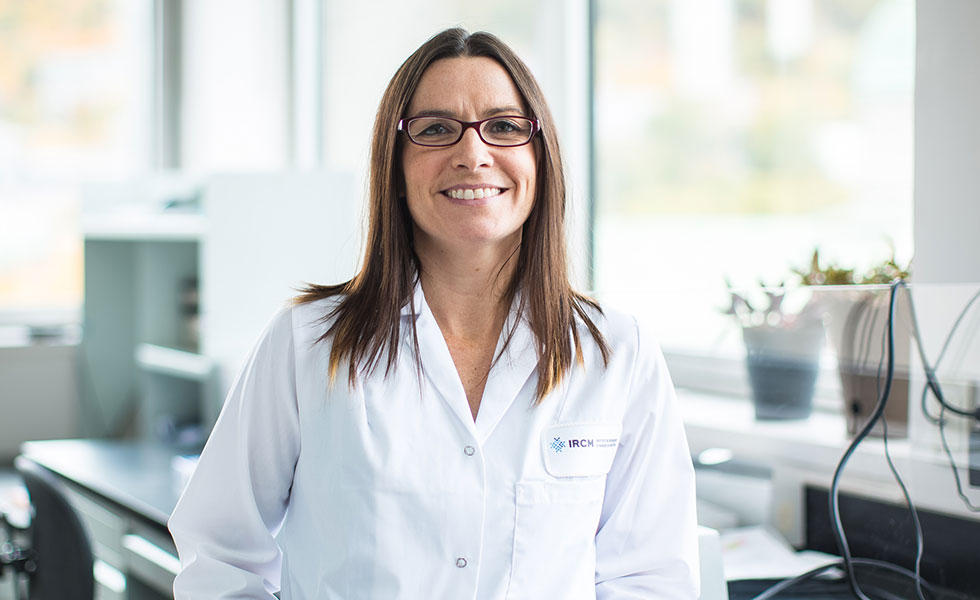 At the Diabetes Canada / CSEM Professional Conference this fall, Dr. Jennifer Estall, Director of the Molecular Mechanisms of Diabetes Research Unit at IRCM, received the Young Scientist Award 2020 from Diabetes Canada.
The Young Scientist Award is a distinction established in 1987 by Diabetes Canada to recognize and encourage excellent research on diabetes conducted in Canada by young researchers. The award is made possible through support from the Charles H. Best Research Fund of Diabetes Canada, the Canadian Institutes of Health Research (CIHR) and the Institute of Nutrition, Metabolism and Diabetes (INMD).
As part of this recognition, Dr. Estall was invited on November 17 to present a special lecture entitled: Maintaining the delicate balance of insulin action by transcriptional control of metabolism.
Congratulations to Jennifer Estall!