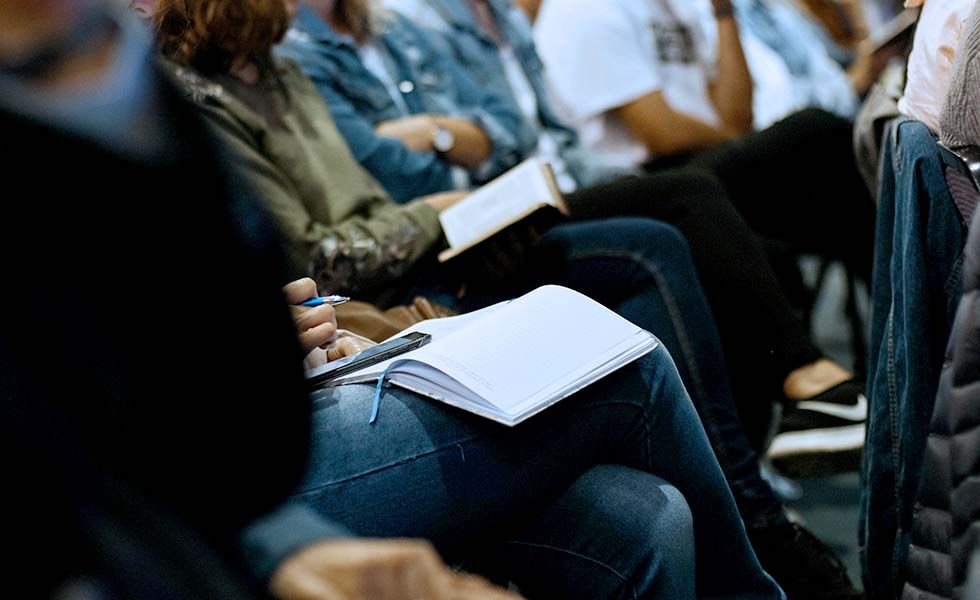 The next season of the IRCM Scientific Conferences will begin on Monday, September 13.

Throughout the fall, 9 speakers from prestigious research institutions around the world will discuss the latest scientific advances on various subjects relating to cutting-edge research.

These interesting meetings will be followed by individual or group discussions with the speaker, for exceptional occasions to deepen the topics that are of interest to you with the most knowledgeable experts.

The Fall 2021 edition will kick off on Monday, September 13 at 11:30 a.m. with a lecture by Nathalie Grandvaux, Full Professor in the Department of Biochemistry and Medicine Molecular of the Université de Montreal. An expert in the field of virology, Nathalie Grandvaux has played a leading role in the fight against COVID-19.
Discover the list of IRCM conferences