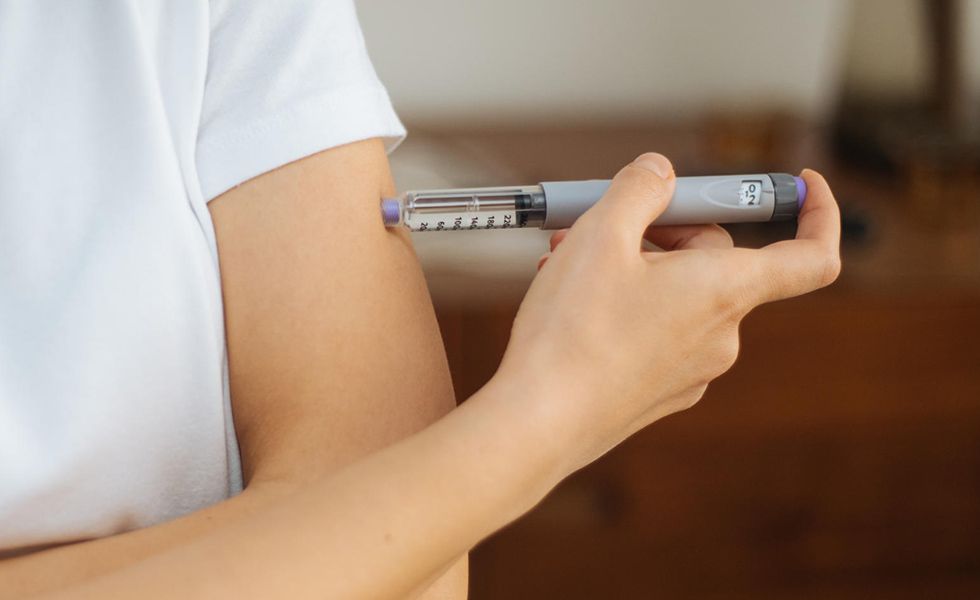 Diabetes Awareness Month
The Montreal Clinical Research Institute (IRCM) is marking Diabetes Awareness Month by reiterating the importance of early detection and regular follow-up. Early diagnosis of diabetes is essential for treatment. For the type 2, which is the most common form of diabetes, the first steps in management are diet and exercise, to delay the need for medication as well as the risks of developing complications associated with the disease. For type 1 diabetes, early diagnosis helps avoid hospitalization. Finally, for rarer forms of diabetes, such as that secondary to cystic fibrosis, early diagnosis probably contributes to lung health.
"Improving knowledge and management of the various forms of diabetes is at the heart of our mission, which covers not only care, but also research and training for people living with diabetes and future healthcare professionals," said Dr. Rémi Rabasa-Lhoret, Director of the IRCM's Metabolic Diseases Research Unit and Diabetes Clinic.
The IRCM aims to offer people living with diabetes cutting-edge care and personalized follow-up, in a warm and welcoming environment.
About the IRCM Diabetes Clinic
The IRCM Diabetes Clinic assesses and supports people living with type 1 and type 2 diabetes, as well as diabetes secondary to cystic fibrosis. It offers specialized multidisciplinary care and carries out teaching tasks for patients and healthcare professionals, as well as conducting research projects. These three objectives are aimed at reducing the adverse consequences of diabetes for those affected.
A valuable resource for type 1 diabetes
The BETTER project, the fruit of a broad collaboration, aims to improve the quality of life of people affected by type 1 diabetes in Canada through research, education, awareness and advocacy initiatives. It is led by people living - or whose children are living - with type 1 diabetes, researchers, healthcare professionals and policy-makers. The project's website contains a wealth of information and tools for both patients and healthcare professionals dealing with this disease. The project also spearheads Canada's first registry of people living with type 1 diabetes, with over 3,700 registrants across the country, providing essential data to better understand the challenges of living with this condition.