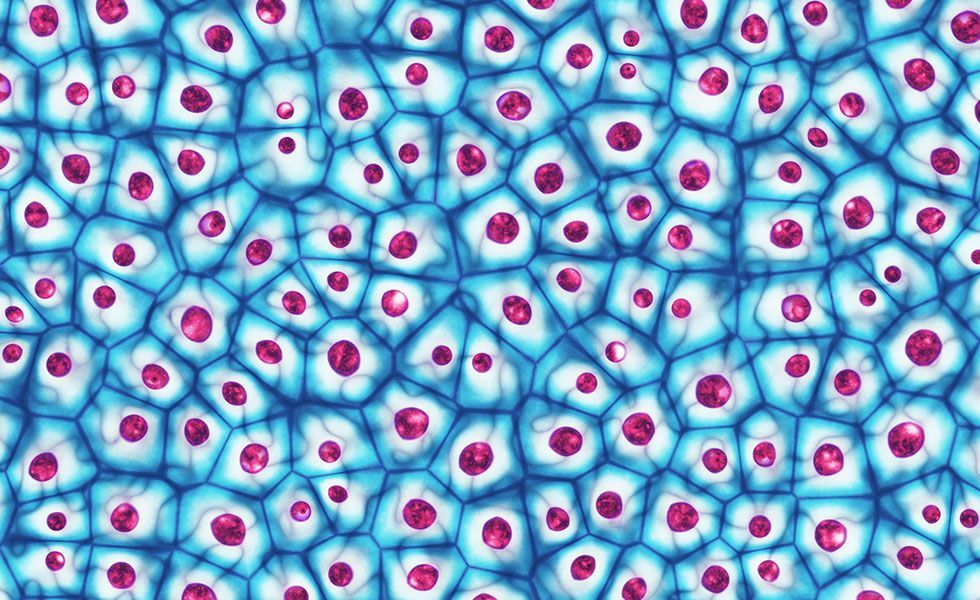 On February 28, from 11:30 a.m. to 12:30 p.m., the Early-Career Scientists Seminar Series will kick off, featuring early-career scientists.
This very first lecture of the series will be given by Dheva Setiaputra, PhD, currently a postdoctoral fellow in the laboratory of Dr. Daniel Durocher, at the Lunenfeld-Tanenbaum Research Institute of Mount Sinai Hospital in Toronto.
Entitled 53BP1 and BRCA1: the mechanisms that drive two antagonistic DNA repair pathways, Dr. Setaputra's lecture will highlight his work aimed at better understanding the nature of 53BP1-BRCA1 antagonism and its role in the PARP inhibitor treatment.
Dr. Dheva Setiaputra holds a PhD in Biochemistry and Molecular Biology from the University of British Columbia. His contributions to the scientific literature include publications in prestigious journals such as Nature and Molecular Cell, as well as a review in EMBO Reports. Dr. Setiaputra's postdoctoral training is supported by a research grant from the Canadian Institutes of Health Research and by a grant for emerging scientists from the Cancer Research Society.
The IRCM's Early Career Scientists Seminar Series is a prestigious new program that offers doctoral candidates and postdoctoral fellows from all over the world the opportunity to come and visit the IRCM to present their research in person or virtually to a multidisciplinary audience.