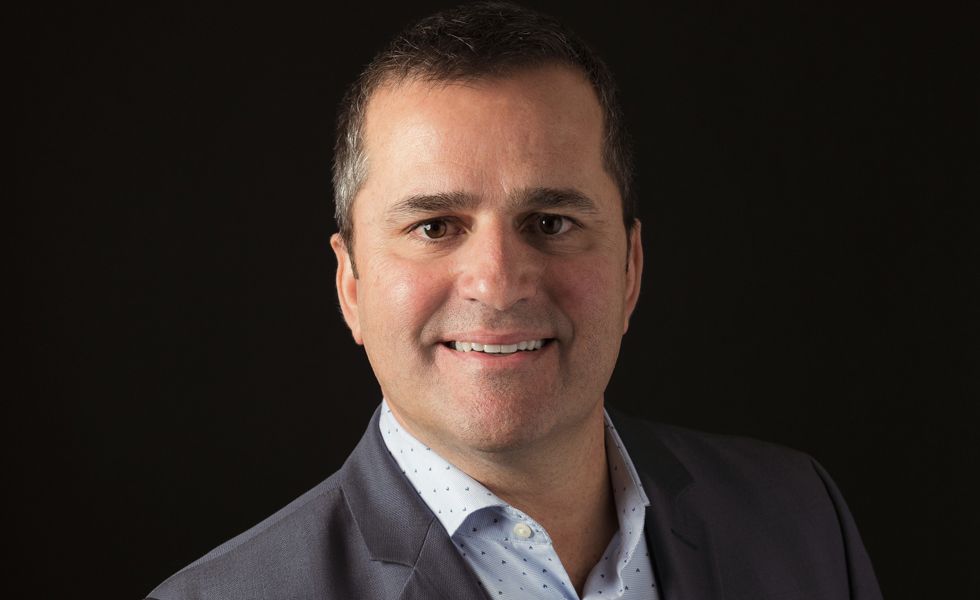 The IRCM Foundation is pleased to announce the appointment of Mr. Luc Rodier to its board of directors.
President and CEO at Guillevin, Mr. Rodier is a dynamic and creative leader recognized for his excellent communication skills. A seasoned distribution and retail manager, he has played a senior managerial role in large companies such as Rona and Premier Tech. As a person of action, he is constantly on the lookout for opportunities and innovative solutions to improve business processes and ensure that goals are met.
"We are pleased to welcome to our ranks a businessman of the caliber of Mr. Rodier," said André Couillard, President of the Foundation. His experience and ideas will certainly be of great help to us in achieving our goals. We welcome him to our team."
"We thank Mr. Rodier for his commitment. We need people like him to help us find the necessary funds to support the high-level research conducted at the Institute," said Jean-François Côté, President and Interim Scientific Director of the Institute.
The IRCM community unites in wishing Mr. Rodier the warmest of welcomes.