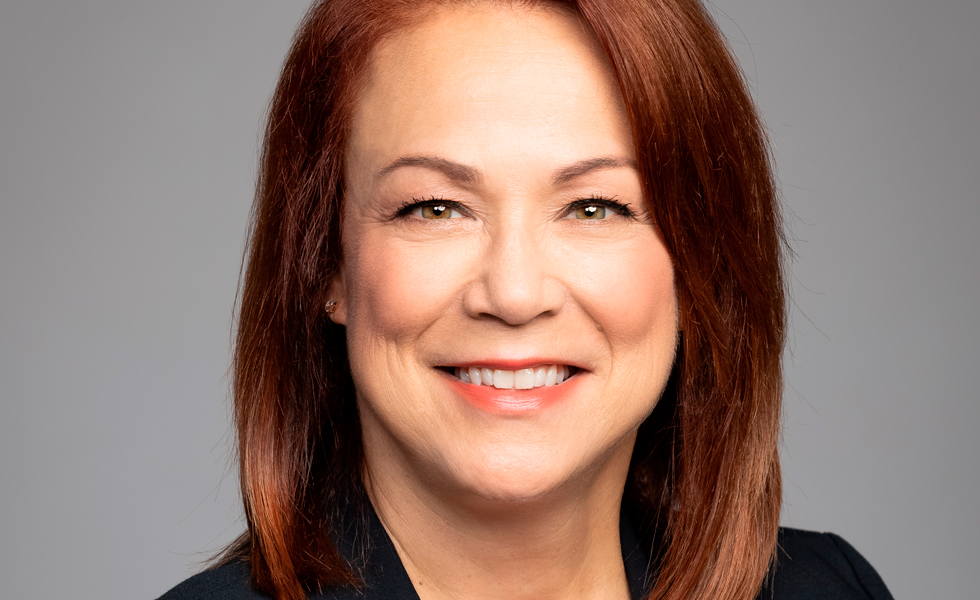 The IRCM Foundation is pleased to welcome Ms. Lyne Gagné as a member of its Board of Directors as of April 9.

Ms. Gagné is a senior manager with over 30 years of career to her credit. With a bachelor's degree in Business Administration and an MBA, she has spent several years as a member of the senior management of major institutions, such as Promutuel Insurance, the Chamber of Financial Security, IG Wealth Management and RBC Royal Bank of Canada. During her professional career, she has acquired a proven expertise in business development and strategic planning.

Committed and involved, Ms. Gagné sits on several boards of directors, including that of the Club Saint-James and of the Association des femmes en finance du Québec.

'We are thrilled to see Ms. Gagné join the IRCM Foundation. Her vast experience will certainly be an asset in enabling the Foundation to go further to support research conducted at the IRCM," agreed Max Fehlmann, President and Scientific Director of the IRCM, and André Couillard, President of the IRCM Foundation.

The IRCM community unites to warmly welcome Lyne Gagné.