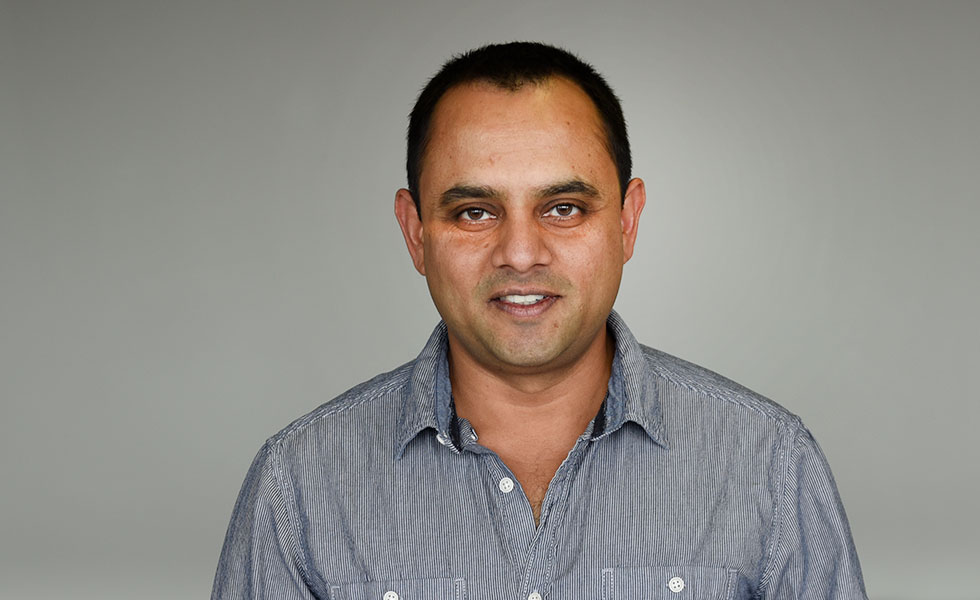 Congratulations to Mohan Malleshaiah – Director of the Stem Cells and Cell Reprogramming Research Unit at the IRCM and Assistant Research Professor at the Université de Montréal – who stood out in the latest CIHR 2020 Project Grant competition.

Mohan Malleshaiah is receiving the CIHR Project Grant as an early career researcher at the IRCM. This grant will support his lab with $ 814,726 over 5 years, to develop a research project entitled: Deciphering Stem Cell State Regulatory Networks Using Single Cell Analysis. Notably, his grant application was ranked first by the review committee. In addition, as the highest ranked early career researcher, Mohan Malleshaiah is awarded the CIHR Institute of Genetics Maud Menten New Principal Investigator Award, a distinction in the amount of $ 30,000.

"Our lab studies the fundamental nature of stem cells and their decision-making properties. Since stem cells have high potential for regenerative medicine and disease modelling, their improved understanding is crucial, explained Dr. Malleshaiah. This timely CIHR grant will allow us to understand the molecular mechanisms governing multiple cell states of stem cells, using a combination of single-cell experiments and computational biology."

The CIHR Project Grant Program aims to support researchers design and carry out health research projects. The purpose of this program is to promote high potential projects to advance fundamental or applied knowledge in all areas of health, including research, care and the outcomes, by supporting original and quality research projects or programs.

Mohan Malleshaiah joined the IRCM in 2018, after his postdoctoral studies at the Harvard Medical School. He has to his credit several prestigious awards and publications.

The IRCM community congratulates Mohan Malleshaiah and wishes him good luck in his work!