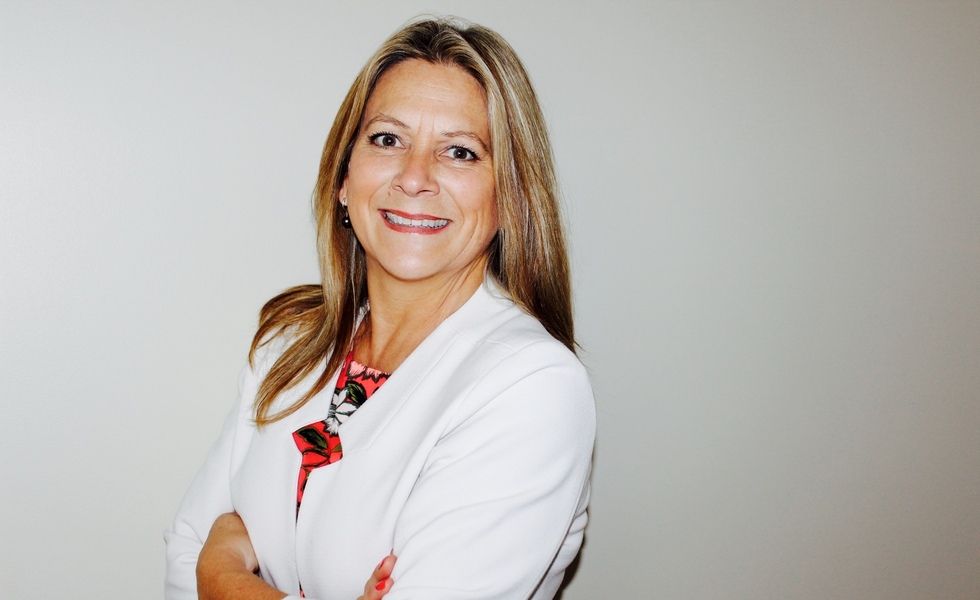 The IRCM Foundation is proud to welcome Nathalie Le Prohon, President of IBM Quebec Technology, to its cabinet of ambassadors.
A breast cancer survivor herself, Ms. Le Prohon is passionate about transforming healthcare to ensure better outcomes for all Canadians. She is frequently invited to discuss her personal journey and her views on opportunities on how to improve the workings of our health care system.
For many years, Nathalie Le Prohon has shared her leadership qualities and expertise by serving on the boards of various public and private entities and non-profit associations.
With her personal and professional experience, Ms. Le Prohon joins the cabinet of ambassadors of the Driven by Life capital campaign, whose goal is to raise $25 million. Together, these business leaders share a common interest in the IRCM's strategic directions and support life-saving research.
Find out which projects will transform the lives of thousands of Canadians.

To learn more about the campaign, contact Marie-Bénédicte Pretty, Executive Director of the IRCM Foundation, at 514 987-5534.