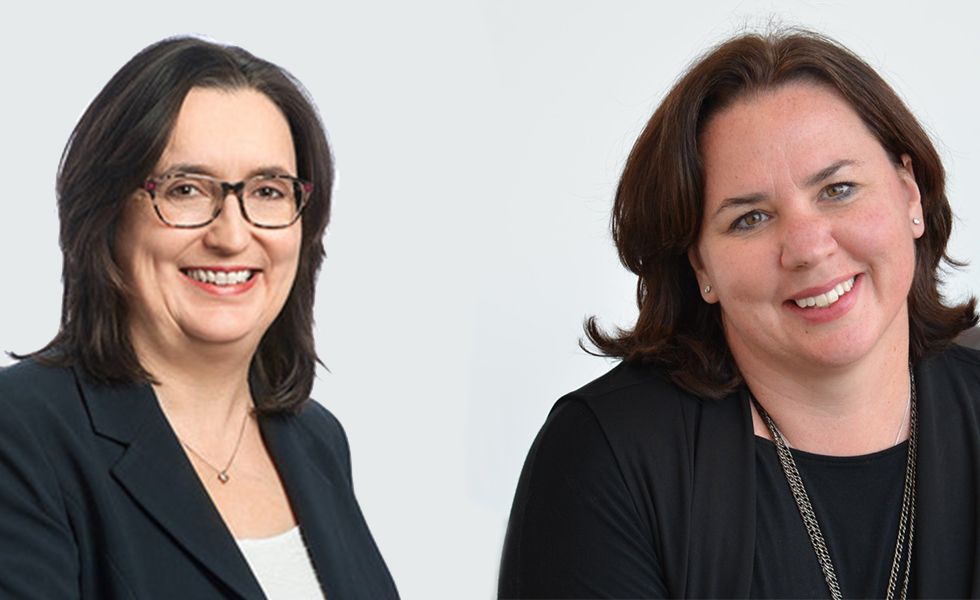 The IRCM Foundation recently welcomed to its Board of Directors Ms. Renée Lefebvre and Marie-Claude Soucy, two seasoned professionals from the business and finance world.
Renée Lefebvre has more than 30 years of experience in the aeronautics industry, where she held various high-level positions in finance. Currently Senior Director of Financial Planning and Analysis at Pratt & Whitney Canada, she has distinguished herself by her qualities as leader and a unifier, able to harness the vital forces of her teams towards achievement and results.
For her part, Marie-Claude Soucy has a 30-year career in the retail and para public sectors. Currently working at the Autorité des marchés financiers as Vice-President of Administrative Services, she is recognized for her multidisciplinary expertise and influential leadership, which earned her the 2021 Leadership Award by Association of Quebec Women in Finance.
"We are honoured to welcome in our ranks these people of talent and heart, who will certainly help us go further in achieving our goals," said André Couillard, President of the IRCM Foundation.
The entire IRCM community unites to most cordially welcome Ms. Lefebvre and Ms. Soucy.