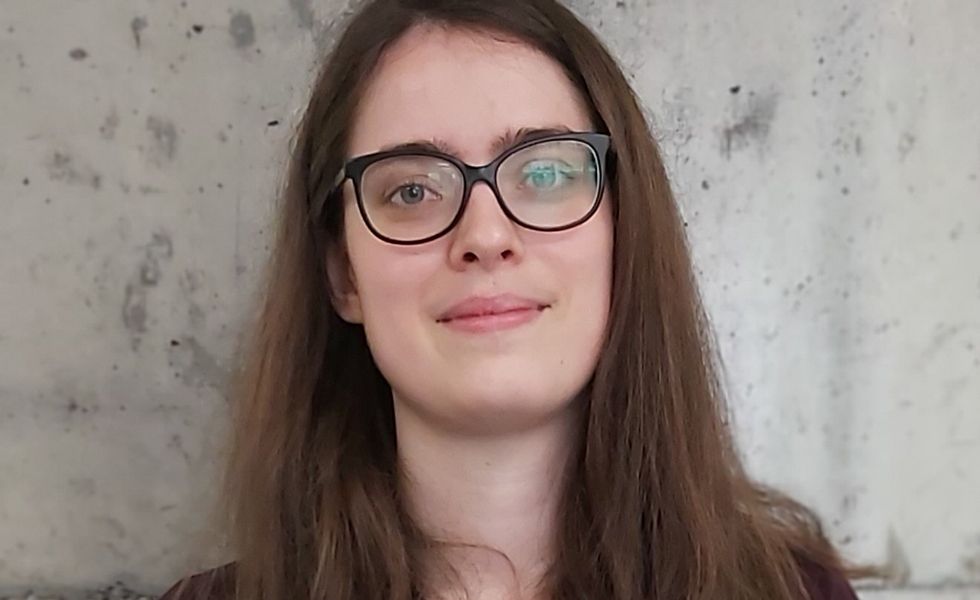 The IRCM student association, the ASSO, recently held its annual meeting and appointed its new committee for 2021-2022.
"I am happy to represent IRCM students this year, and I hope that we will continue to build an association that supports its students on their journey," declared Sophie Ehresmann, the new president of the ASSO.
The ASSO is a gathering place that promotes the social, cultural and educational development of IRCM students. It is the ideal place for students to discuss their common reality, the difficulties they face and the opportunities to improve their learning conditions. The IRCM supports the ASSO through the association's events and through student scholarships.
The 2020-2021 executive committee
President: Sophie Ehresmann
Vice-President: Thomas Brown
Secretary: Maria Galipeau
Treasurer: Lucia Gabrielli
Communication team: Antoine Bouchard, Elie Lambert and Pandimadevi Djamouna Sihou
Sub-committees
Liaison with the IRCM Foundation: Céline Schott
Students' affairs committee: Sarah Nahlé (UdeM), Marion Lacroix (McGill), Fatima Kassem (McGill), Pudchalaluck (Sonny) Panichnantakul (McGill), Djamouna Sihou (UdeM, international) and Thulaj Meharwade (UdeM)
Scientific events committee: Antoine Bouchard, Alehandra Desjardins, Laura Quirion, Emma Darbinian, Thulaj Meharwade, Vivian Huynh, Victoria Veas Ro and Lok San Wong
Social events committee: Elie Lambert, Jean-François Laurendeau
Health and wellness officers: Thomas Brown, Priyanka Prabhala