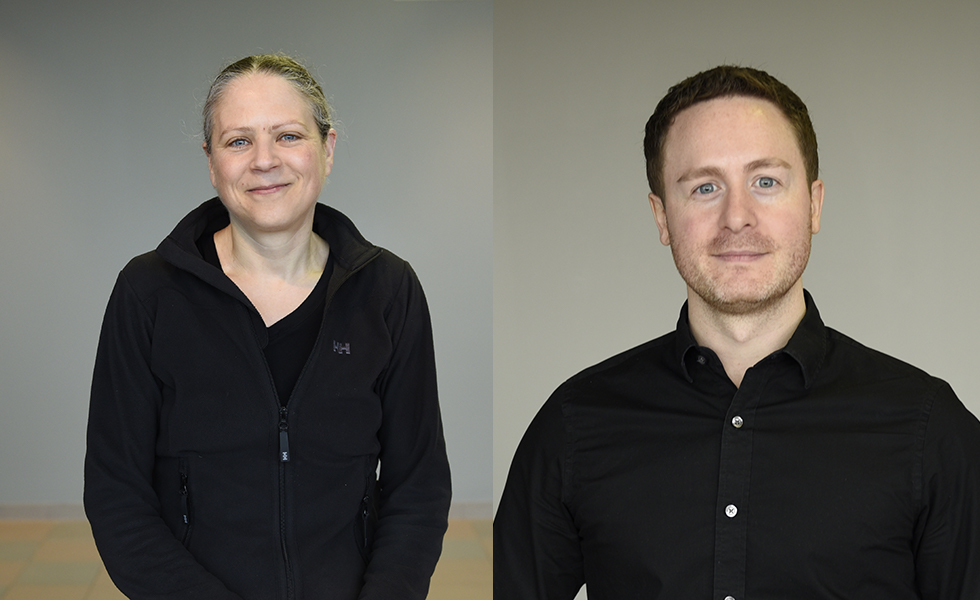 Two researchers from the Montreal Clinical Research Institute (IRCM) recently received $427,500 from the Natural Sciences and Engineering Research Council of Canada (NSERC) through its Discovery Grant Program.
Nicole Francis, Director of the Biochemistry of Epigenetic Inheritance Research Unit, receives $210,000 over five years for her project Mechanisms of inheritance of histone-based information through DNA replication.
Martin Sauvageau, Director of the Functional Genomics and Noncoding RNAs Research Unit, is awarded $205,000 over five years, in addition to a $12,500 Discovery Launch Supplement, for his project Transcriptional regulation by long noncoding RNAs.
NSERC's Discovery Grants Program provides the core funding and freedom so that Canada's best researchers can pursue their most promising ideas and breakthrough discoveries—world‑firsts in knowledge.