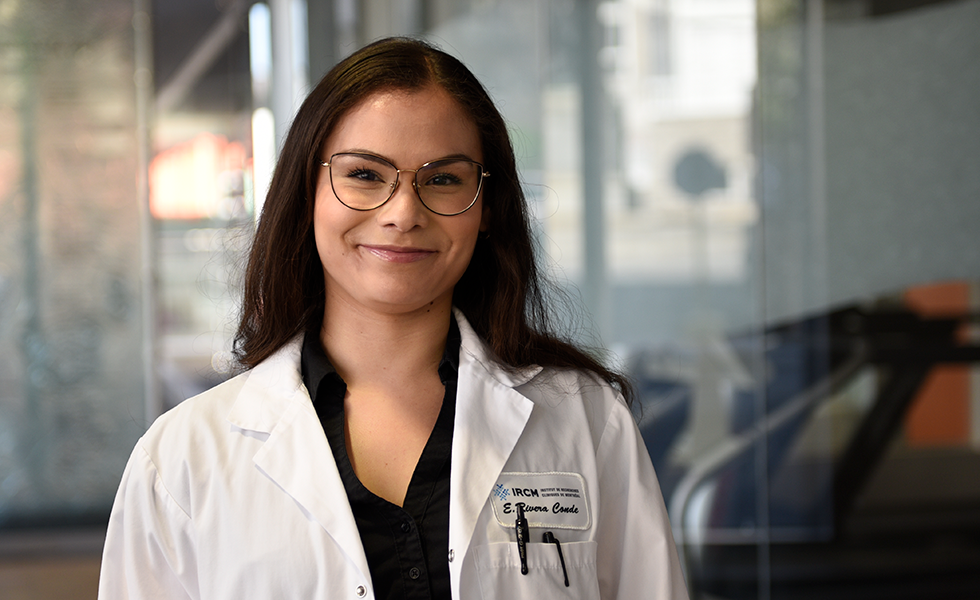 From May 9 to 15, we are celebrating Nursing Professionals Week. While there are many different specialties in this profession, they all share a common thread: providing excellent care and focusing on others to help them better understand their daily lives. Three examples among many others of excellence in this field at the IRCM
Estefania Rivera Conde, IPCO Project Research Nurse, has a passion for her job in the context of the IRCM, which combines clinical and research.
Helping people is what I love and what I want to do. I try to be a source of comfort in difficult situations, and I like to work on finding solutions, and also try to reassure people when they have questions that we don't know the answer to. It warms my heart to know that I have a useful role. The IRCM offers a privileged context, I really enjoy working at the research level, and being able to participate in trying to find answers to questions, and also being able to be part of this investigation, to be someone active in this investigation.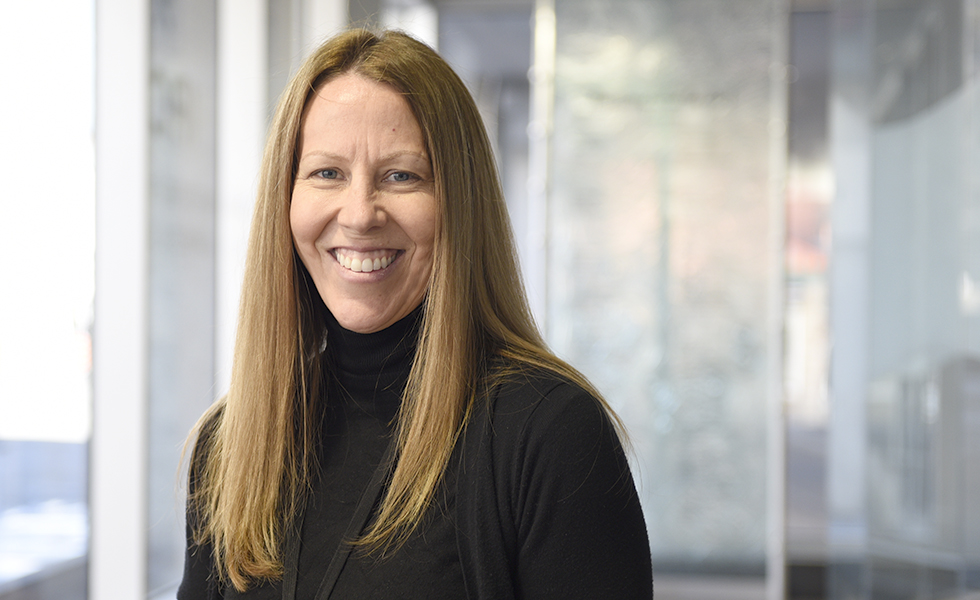 Jacinthe Labelle, a nurse in the Lipid Clinic, began working at the IRCM in February. She does not hide the fact that the Institute's mission, centered around research, fulfills her professional aspirations and her intellectual curiosity.
I wanted to work in an innovative environment, I really fell in. And I love the leadership style, with a multi-disciplinary team...so I wanted to be at the center of a team that is always questioning itself, to go further. The clinical work is exciting because it is ultra-specialized and I work closely with the research nurse which makes patient care very rich.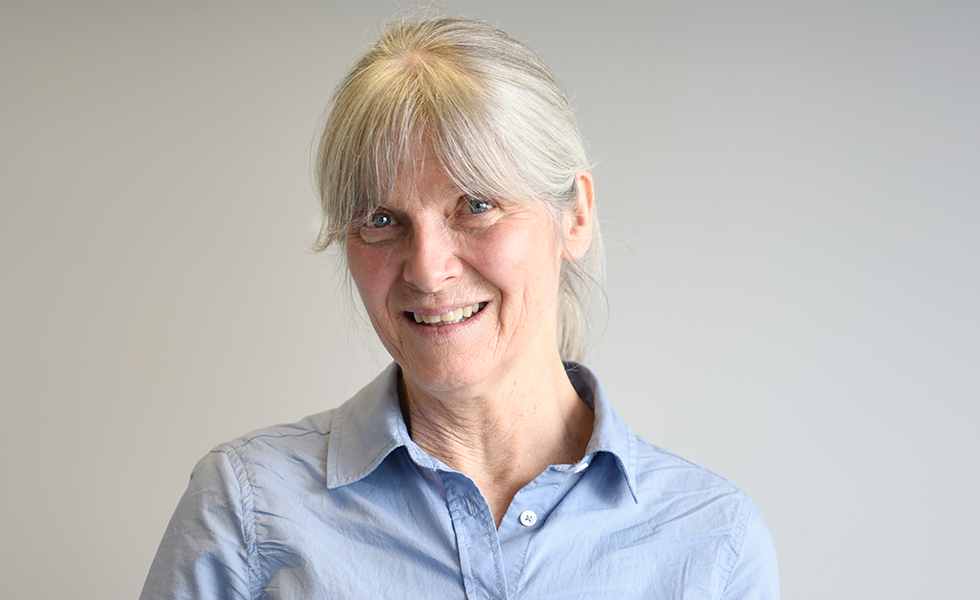 Our colleague Hélène L'Archeveque, a nurse for fourteen years at the IRCM, left us a few days ago for a well-deserved retirement after fourteen years of dedication. Before her departure, she reflected with us on the driving force behind this passion for others that has animated her for so many years. A passion that is not unrelated to the human side of the IRCM.
There are exceptional people here, and I have found them in all the teams, from the reception, to the nurses, to the technical services, to the post office...it is not for nothing that I have stayed 14 years. There is a quality of follow-up here that is not found elsewhere. In my life, I have only seen nurses who loved to care. Here, moreover, everything is personalized, on a human scale.

The profession in a few data (2020-2021, source OIIQ)
80,491 registered members
The profession remains overwhelmingly female, but the proportion of male members has reached its highest level in 10 years, at 14.1%.
Quebec has a ratio that is clearly higher than the Canadian average, i.e. 7.62 direct care nurses per 1000 inhabitants, a slight increase compared to 7.53 the previous year, which compares very favourably to 7.02 in the rest of Canada.