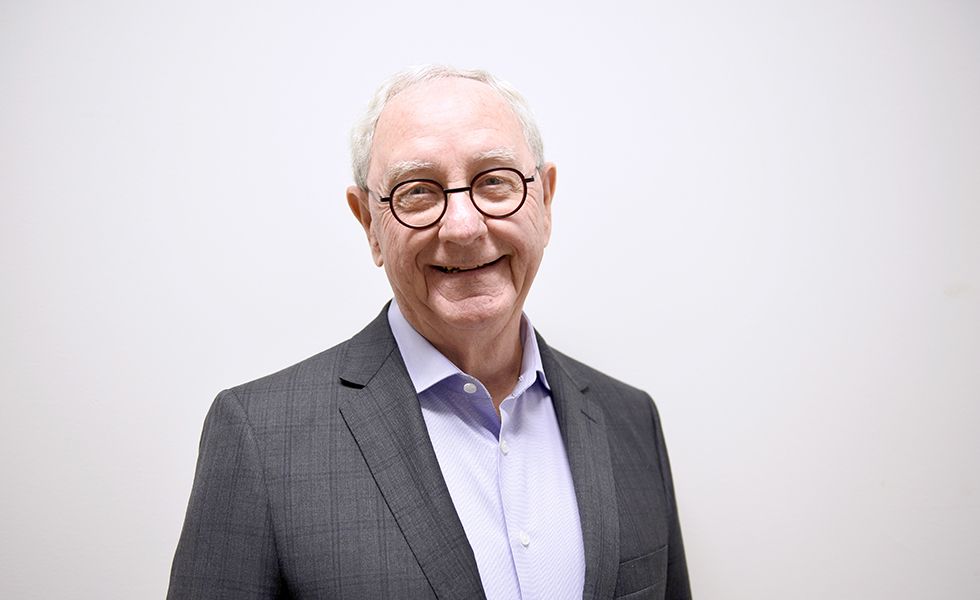 It is with great sadness that we announce the passing of Alain Fontaine, a patient of the IRCM and a director of the Foundation.
Recently retired from a long and successful career with Guillevin International, Alain Fontaine had served on the Foundation's Board of Directors since 2016. He participated in several benefit event ambassador committees, in addition to being a very influential member of the audit committee.
You can make a donation in his memory to the Alain Fontaine Chair in Cancer of the IRCM Foundation: https://www.imakeanonlinedonation.org/fondationircm/IM/
We will all miss his rigor, integrity and humor. We offer our deepest sympathies to his family and friends.