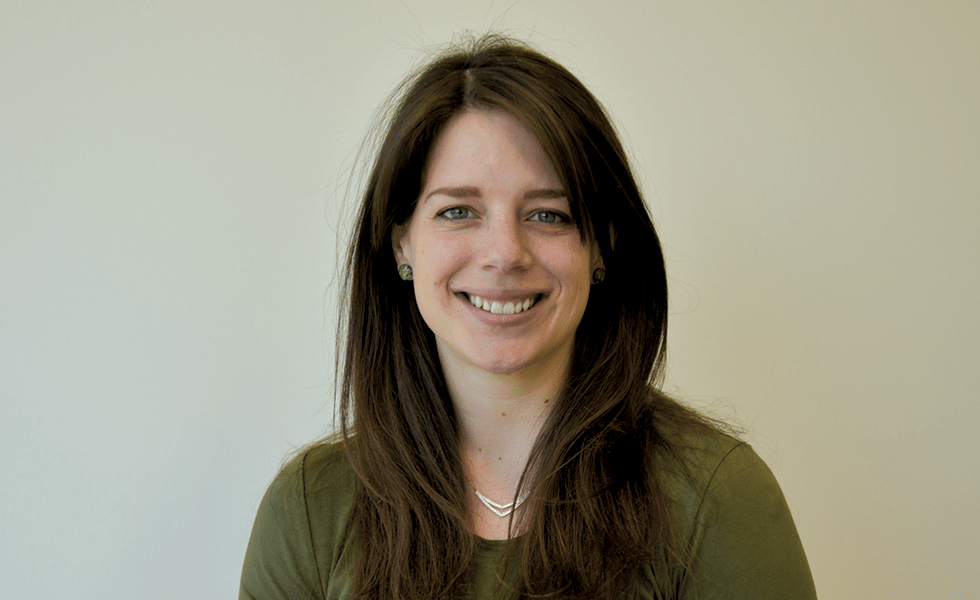 Amaryllis Ferrand, a PhD Student at the Montreal Clinical Research Institute (IRCM), has been awarded a Vanier Scholarship, which is among the most prestigious scholarships in the country. The Vanier Canada Graduate Scholarships, which are worth $50,000 per year for three years, are awarded to students who have distinguished themselves through their outstanding academic record, the potential of their research project and their leadership skills.
Amaryllis Ferrand conducts her work at the IRCM's Pragmatic Health Ethics Research Unit. In addition to being a PhD student in biomedical sciences, clinical ethics option, at Université de Montréal's Faculty of Medicine, Amaryllis Ferrand is a doctor specialized in neonatology. As part of her research, Dr. Ferrand is interested in factors influencing physicians' prognostication of pregnancies presenting with congenital malformations of the fetus or with risk of extreme preterm delivery.
About the Vanier Canada Graduate Scholarships program
The Vanier Canada Graduate Scholarships program was created to strengthen Canada's ability to attract and retain world-class doctoral students and establish Canada as a global centre of excellence in research and higher learning. Vanier Scholars demonstrate leadership skills and a high standard of scholarly achievement in graduate studies in the social sciences and humanities, natural sciences or engineering and health.