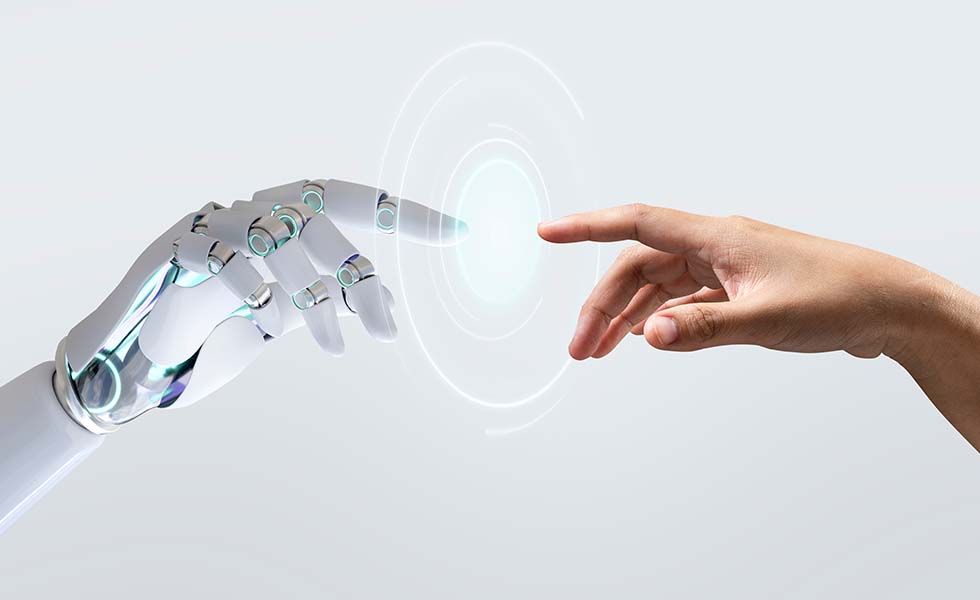 As advances in artificial intelligence (AI) make humanity dizzy and force us to examine the ethical issues related to its use in various aspects of life, the team of Dr. Eric Racine, Director of the Pragmatic Health Ethics Research Unit at the Montreal Clinical Research Institute (IRCM) and an internationally recognized expert, examined the ethical aspects and human impact of assistive robots that help people with dementia perform everyday tasks.
In what is an extensive literature review, examining 28 publications from several countries, the researchers sought to identify findings on the potential benefits and pitfalls associated with these cutting-edge robots.
The literature indicates that these fascinating technologies could be very useful, but also that their impact needs to be better studied. As we are at the very beginning of a possible revolution in health care, this is an opportune time to examine all aspects of it. As the healthcare workforce shortage makes the possibilities of robots interacting with vulnerable and frail patients more enticing, their use must be applied judiciously and with respect for the humanity of each individual. That, in essence, is the conclusion of this wide-ranging work, which thus opens the dialogue on a subject that will affect us all one day.
The study
Fardeau, E., Senghor, A.S. & Racine, E. The Impact of Socially Assistive Robots on Human Flourishing in the Context of Dementia: A Scoping Review. Int J of Soc Robotics (2023).
The prevalence of Alzheimer's disease and related dementias is becoming increasingly prevalent in our aging societies, making this issue all the more pressing.