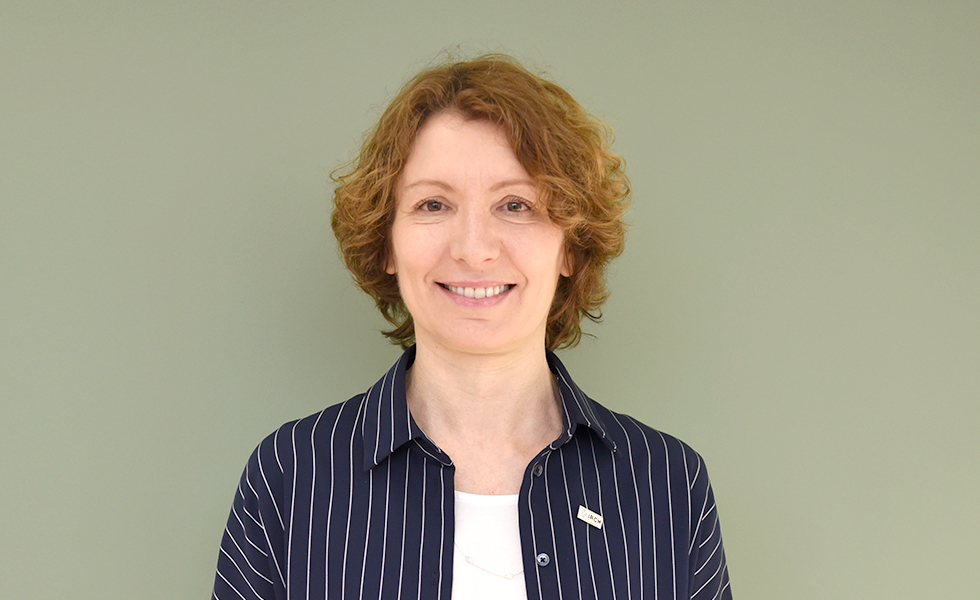 Congratulations to Dr. Sophie Bernard who received the 2020 Clinician Scientist Award on October 16, at the Canadian Vascular and Lipid Summit of the annual Canadian Lipoprotein Conference (CLC). On this occasion, Dre Bernard gave a lecture on severe hypertriglyceridemia. This conference put emphasis on criteria for suspicion of a genetic form and on the importance of genetic diagnosis for individualization of treatment and prevention of pancreatic complications.
Dr. Bernard is the Director of the IRCM's Genetic Dyslipidemia Clinic, which she brilliantly manages since it was launched in the spring of 2019. As she is both a physician and a researcher, she also practices medicine at the Centre hospitalier de l'Université de Montréal (CHUM) and is an associate professor in the Department of Medicine at the Faculty of Medicine of the Université de Montréal.

About the IRCM Genetic Dyslipidemias Clinic
The Genetic Dyslipidemias Clinic assesses and treats individuals with rare and severe cases that lead to a significant increase in blood cholesterol and/or triglyceride levels, which can cause cardiovascular or pancreatic complications. In addition, the team carries out research projects to improve screening, diagnosis and treatments of genetic dyslipidemias to provide personalized care and to reduce complications. During its first year under the direction of Dr. Bernard, the clinic got off to a spectacular start, allowing the diagnosis of more than a hundred patients and contributing to several major research initiatives both locally and internationally.

About the annual Canadian Lipoprotein Conference
The annual Canadian Lipoprotein Conference brings together basic and clinician scientists from Canadian research institutions to present their recent, unpublished findings in the field of lipid and lipoprotein metabolism. The cutting-edge research conducted by CLC scientists remains at the forefront of biomedical research and continues to advance knowledge toward potential therapies to target important metabolic diseases such as obesity, atherosclerosis, fatty liver disease, Alzheimer's disease and type 2 diabetes, among others.