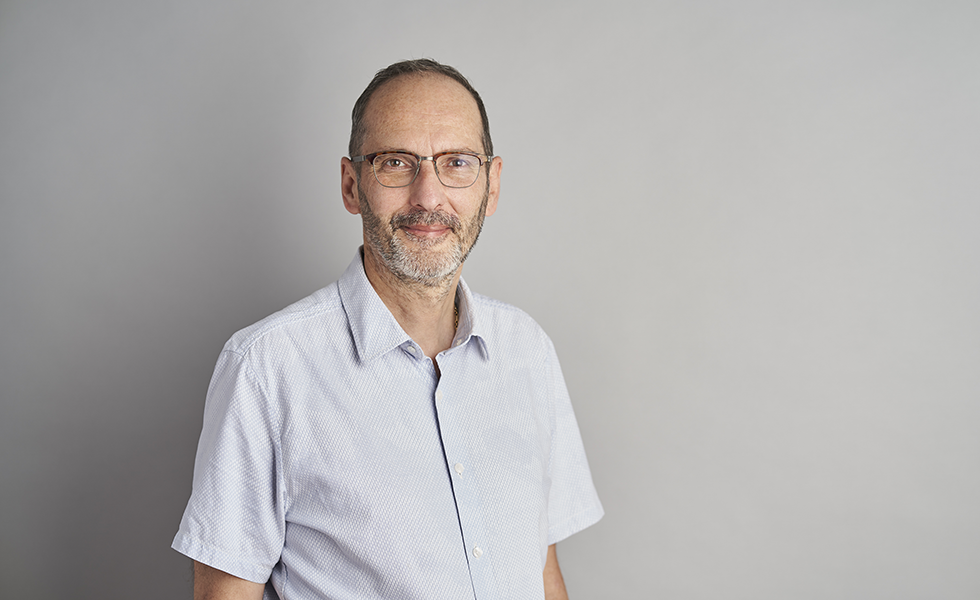 A first-ever Quebec registry aimed at learning more about the challenges faced by adults and children living with type 1 diabetes, has released its first results, for a better understanding and treatment of the disease. This project was led by the IRCM in collaboration with the province's main universities and hospitals.
Designed in partnership with patients to address the burden of this type of diabetes on individuals and society, but also to assess the impact of new therapies in this area, the BETTER Registry is a valuable tool in the fight against type 1 diabetes, says Dr. Remi Rabasa-Lhoret, physician and Director of the IRCM's diabetes clinic.
As of 2019, all adults and children living with type 1 diabetes in Quebec have been able to enroll in the BETTER Registry. This will soon be extended to all of Canada, providing a more defined picture of the disease through voluntary patient reporting.
Documenting to Advance Care and Research
Conducted as part of research funded by the Canadian Institutes of Health Research (CIHR) and Juvenile Diabetes Research Foundation (JDRF) and implemented by researchers, patients living (or whose children are living) with type 1 diabetes, health care professionals, and policy makers, the BETTER Registry has over 2,500 participants to date. So far, the existence of this registry on a smaller scale has allowed for the identification and better understanding of certain factors and aspects of living with type 1 diabetes, such as the burden of hypoglycemia (low blood sugar), the stigma experienced by patients and the impact of social inequalities on diabetes-related complications, among others. A more substantial data pool will help to further identify important challenges and barriers to living with this disease and improving care.
An Unrecognized Disease
In more than fifty percent of cases, Type 1 diabetes occurs in people under the age of 20 and affects about 10% of people living with diabetes.
It is an autoimmune disease (the body attacks its own cells) that destroys the cells that produce insulin, a vital hormone that controls blood sugar levels. The person living with type 1 diabetes depends on daily insulin injections or on an insulin pump for survival. Both hyperglycemia (high blood sugar) and hypoglycemia (low blood sugar) must be avoided on an almost daily basis, requiring multiple efforts and treatment adjustments. The IRCM has a wide-ranging expertise in research and care for this type of diabetes.

To participate, adults or parents must complete an online questionnaire on the project website: https://type1better.com/en/home/