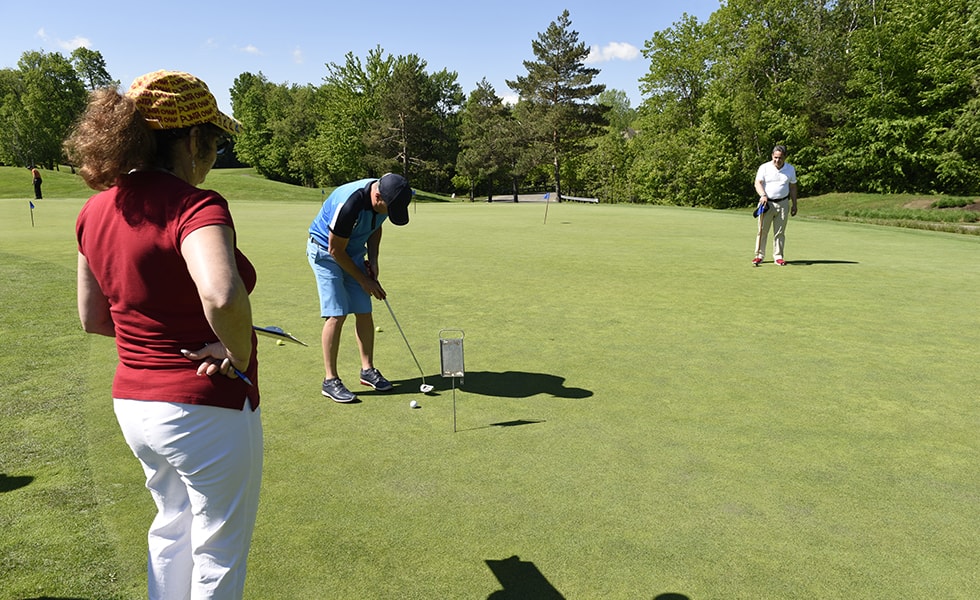 On May 28, the Montreal Clinical Research Institute (IRCM) Foundation's traditional Golf Tournament will be held at the Islesmere Golf Club under the honorary chairmanship of Étienne Rivard, President and CEO of Infrastructel. Before the tournament kicks off, golfers can take advantage of a health check-up offered by the IRCM clinic staff.
Supporting the golf tournament means contributing to research
For several years, the Foundation's Golf Tournament has provided significant support for the Institute's research.
The profits collected during the event's current edition will contribute to the purchase of an IncuCyte device, which analyzes, in real time, the evolution of living cells for extended periods of time.