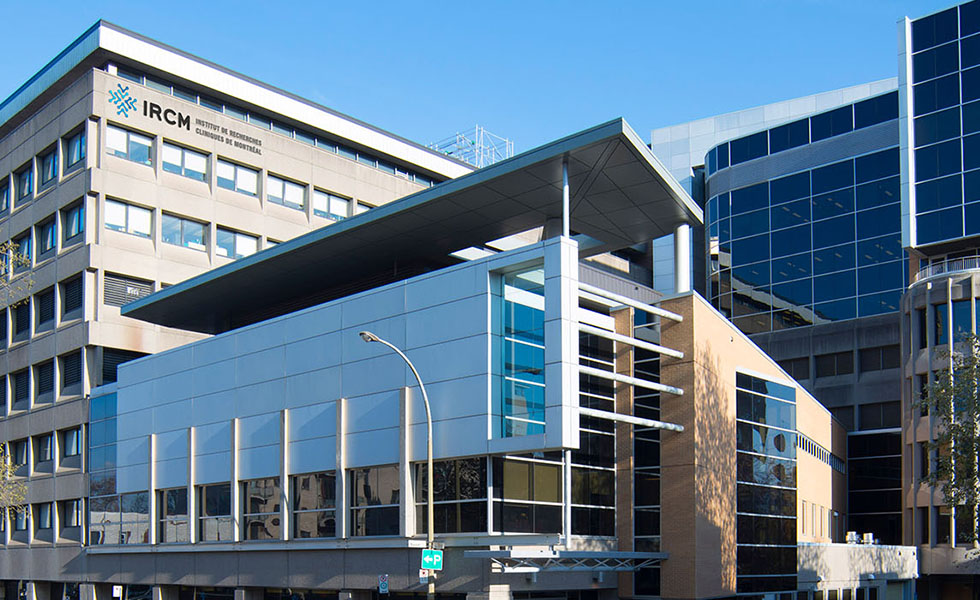 Dr. Javier Marcelo Di Noia has arrived and is now settled into his new position as Director of the Mechanisms of Genetic Diversity research unit.
Dr. Éric Racine has also arrived set up his laboratory, and is Director of the Neuroethics research unit.
We would like to welcome them to the Institute.