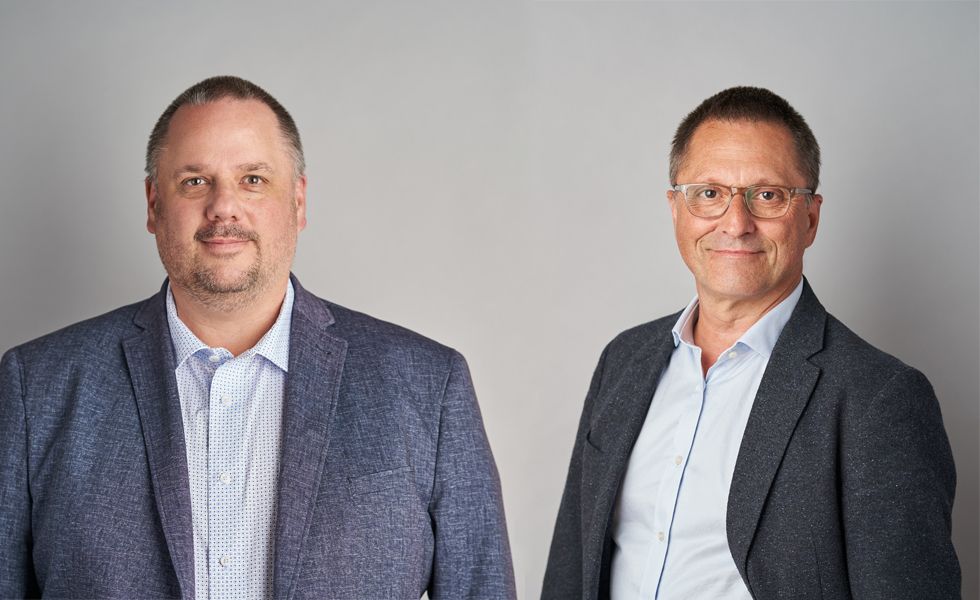 IRCM Researchers Jean-François Côté and André Veillette were recognized for their exceptional contribution to the UdeM Department of Medicine's activities:
Dr. Jean-François Côté received the Prix Reconnaissance - Recherche for his remarkable contribution to the academic life of the Department as well as his involvement in the institution, including his recent appointment as Interim Director of the IRCM and his involvement as an active member of several committees within the Department of Medicine.
Dr. André Veillette received the Prix Reconnaissance - Rayonnement, in recognition of his involvement at the provincial and national level as a member of the COVID-19 Vaccine Task Force of the Canadian government. Though his numerous media appearances since the beginning of the current pandemic, he has played a vital role as a scientist in raising awareness and educating the general population about vaccination.
The community unites to offer them its warmest congratulations.