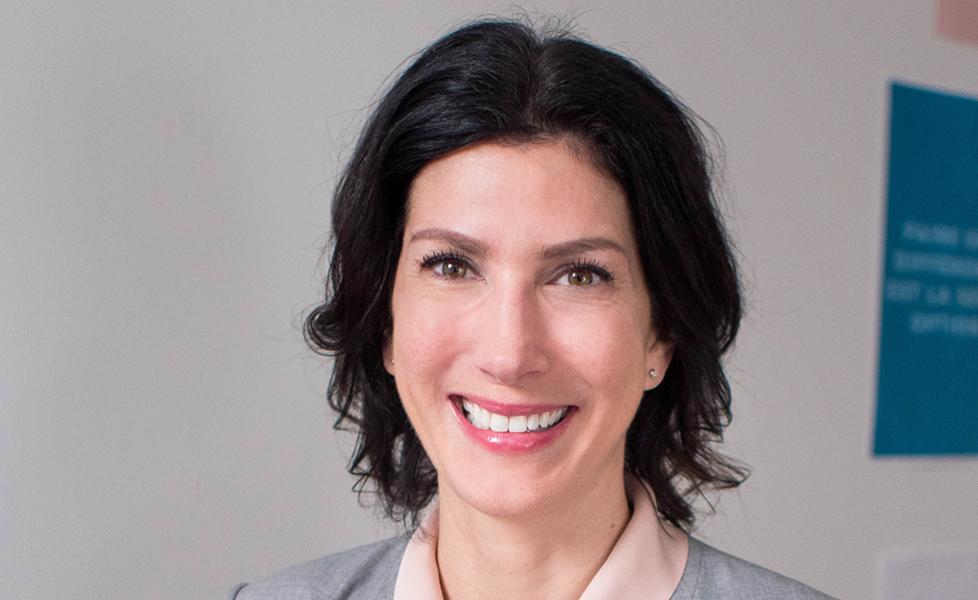 Pierre Duplessis, Chairman of the Board of Directors of the Montreal Clinical Research Institute (IRCM), is pleased to welcome Véronique Boileau, Vice-President Communications at Agropur, as a member of the Board of Directors of the IRCM.

Dr. Duplessis and Max Fehlmann, President and Scientific Director of the IRCM, are 'delighted to count on Ms. Boileau's extensive expertise. Her contribution to the Board of Directors will certainly help to advise the Institute in the deployment of its various initiatives and to promote IRCM's influence".

Before joining Agropur, Ms. Boileau was Director of Public Relations for the OSM. She previously worked in communications firms, including CASACOM. She also worked for the French diplomatic services in New York. At the beginning of her career, she was a press officer and political advisor for the Government of Quebec.