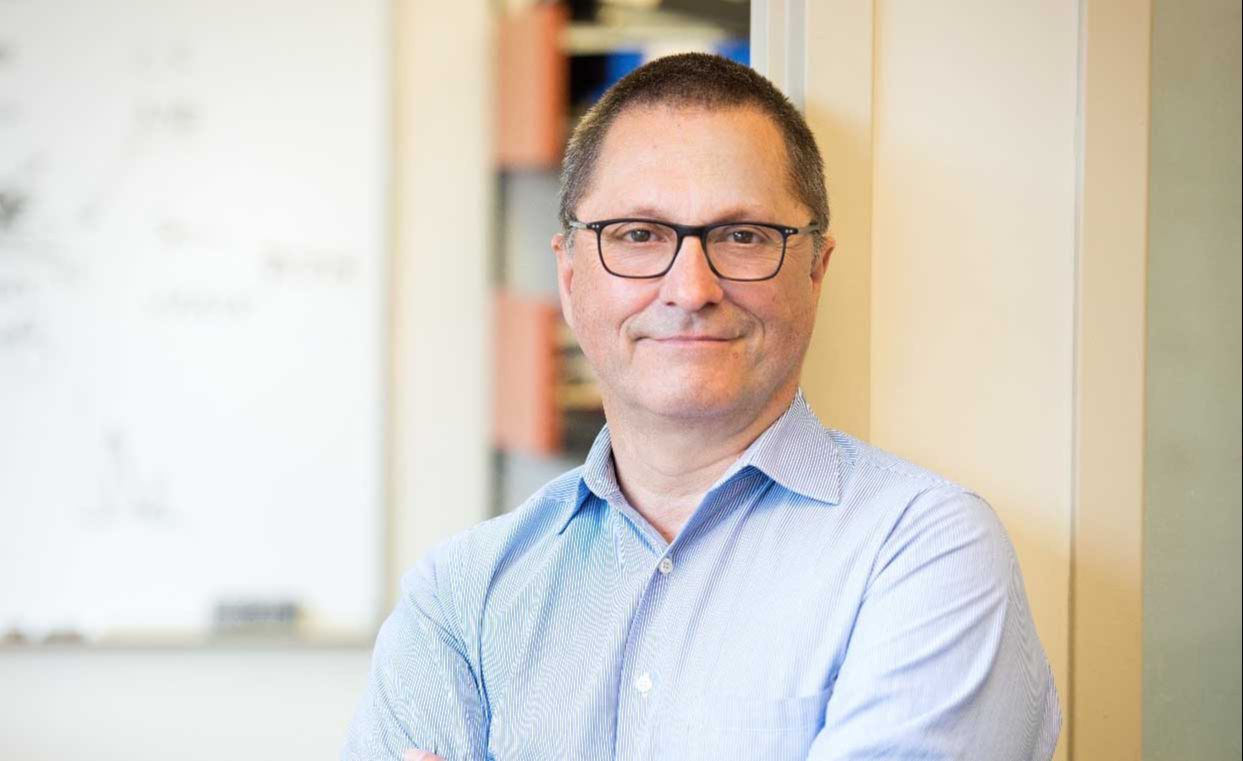 The Montreal Clinical Research Institute (IRCM) is pleased to announce that scientist and immunologist André Veillette is the first recipient of the IRCM's new Outreach Award.
The award recognizes the sustained efforts of a scientist to popularize, explain and clarify crucial scientific issues that have an impact on the health of citizens, particularly through the media.
Since the beginning of the pandemic, Dr. Veillette has never ceased to share his knowledge and passion for health research with the public, exchanging daily with journalists of all levels and underlining the importance of health research in our lives, said Dr. Jean-François Côté, Scientific Director and Acting President of the IRCM.
André Veillette was a member of the COVID-19 Vaccine Working Group set up by Ottawa to deal with the pandemic.
A multiplied action
As a recognized expert in the field of immunology, Dr. Veillette has contributed and continues to contribute to the consolidation of public confidence in science. He is also an active participant in stakeholder groups dedicated to the advancement of health research, and not only since the beginning of pandemics. A full professor at the Université de Montréal and Director of the Molecular Oncology Research Unit at the IRCM Institute, Dr. Veillette is also a physician and expert, and a leading ambassador for the advancement of health research and science in the eyes of the public.

Contact:
Florence Meney
Head of communications, IRCM
florence.meney@ircm.qc.ca
514 755-2516