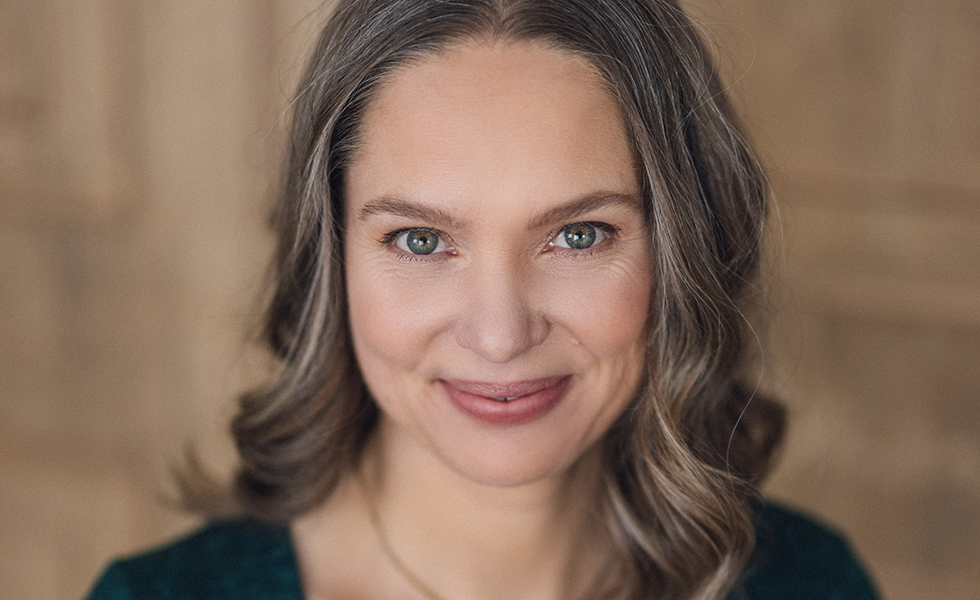 The IRCM's expertise in diabetes is enriched by a new state-of-the-art laboratory
The Montreal Clinical Research Institute (IRCM) is proud to announce the arrival of Dr. Jane Yardley, whose cutting-edge research focuses on understanding the effects of physical activity on type 1 diabetes, as well as the gender differences associated with this disease. Recruited through a partnership with the Université de Montréal, Dr. Jane Yardley is now teaching in the School of Kinesiology and Physical Health Sciences, will conduct the majority of her research at her IRCM laboratory.
At the Heart of Jane Yardley's Work
Exercise is known to help people living with Type 1 diabetes enjoy a better health, but it usually complicates sugar management and leads to an increased risk of hypoglycemia, which is a barrier to physical activity for these patients. Jane Yardley is looking for a safe and effective way to enable people with diabetes to move as they wish. She is also studying the impact of the menstrual cycle or menopause on the ability to be physically active, and their impact on blood glucose levels.
''We are delighted to welcome Jane to our team. Her expertise will complement that of other researchers and clinicians working to improve the health and daily lives of people living with diabetes," said Dr. Jean-François Côté, President and Scientific Director of the IRCM.
''Both the equipment and the resources of the Type 1 Diabetes Clinic will be a real gold mine for Dr. Yardley's research," added Dr. Rémi Rabasa-Lhoret, Director of the IRCM Clinic. Between the richness of our clinic and the multiplicity of our diabetes research, with the recent arrival of Dr. Yasaman Aghazadeh and now Dr. Yardley, the IRCM is consolidating its ability to offer comprehensive care to people living with type 1 diabetes and cutting-edge understanding of the disease.''
In 2019, more than 675,000 people aged 1 and over were living with diabetes in Quebec, representing 8.1% of the population. Around 10% of people living with diabetes have type 1 diabetes.